Leander police need help identifying sexual assault suspect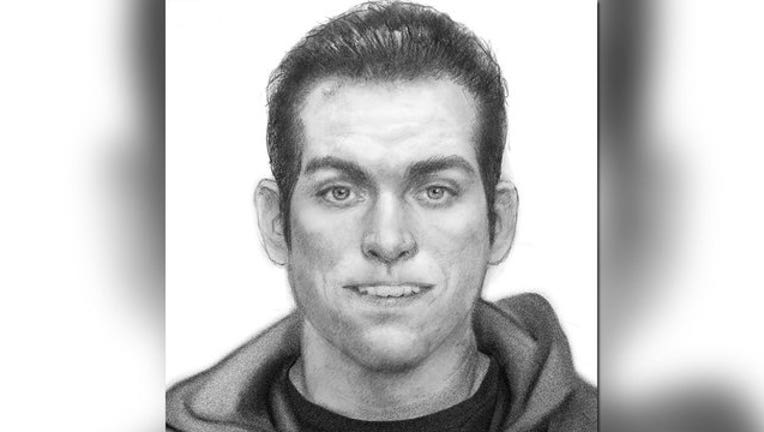 article
LEANDER, Texas - Leander police are asking the public for help identifying and locating an alleged sexual assault suspect.
The incident reportedly happened on August 16, 2019 at around 5 p.m. at the 22 North Apartments located at 149 S. Bagdad Road in Leander.
The suspect is described as follows:
White male
25-30 years old
Medium build
About 5'10"
Around 195 lbs
No further details about the suspect are available at this time. An artist rendering of what the suspect is believed to look like has been released by officials.
If you have any information that could help identify this suspect, please contact Detective Carlos Villarreal at (512) 528-2811 or cvillarreal@leandertx.gov.
Anonymous tips can be sent through tip411.