Missing autistic adult found safe in Leander
LEANDER, Texas - The Leander Police Department says that a missing autistic man has been found.
LPD put out the call for help in locating Tajon Richardson just before 9 a.m. Oct. 13. Richardson had been last seen around 2:30 a.m. the same day in the 16700 block of Ronald W. Reagan Boulevard.
Richardson was reported found and "in good health," less than an hour later.
Leander police also thanked the public for all the tips they received concerning Richardson's disappearance.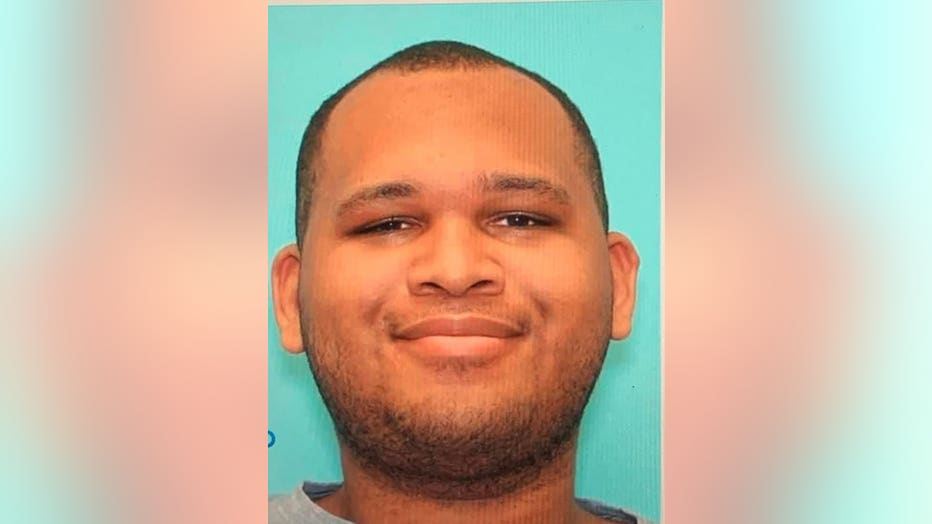 Tajon Richardson (Leander Police Department)