Local small businesses fed up with COVID-19 lockdown reopening in defiance of stay-at-home orders
LOS ANGELES - Two local small business owners are fed up with the lockdown orders and are reopening their businesses.
They say their livelihoods will go under if they don't reopen and they're prepared to fight any government effort to stop them.
Joseph Tahanians' livelihood is on life support and he's about to make a do or die decision...to revive it.
"if I don't do this, I don't think my business will survive."
He owns the Wine Cave in Montrose. He plans to defiantly reopen on Friday night. It's a bar that has had its doors closed since the lockdown began. Bleeding money every day for seven weeks straight.
Get breaking news alerts in the FOX 11 News app. Download for iOS or Android.
"I haven't received any grants, I haven't received any PPP loans they were supposed to give us," he said.
He is feeling desperate because the bills are mounting and everything he's worked for is slipping away. He says he is sick of the double standards.
Kira Boranian is also taking a stand to save her business.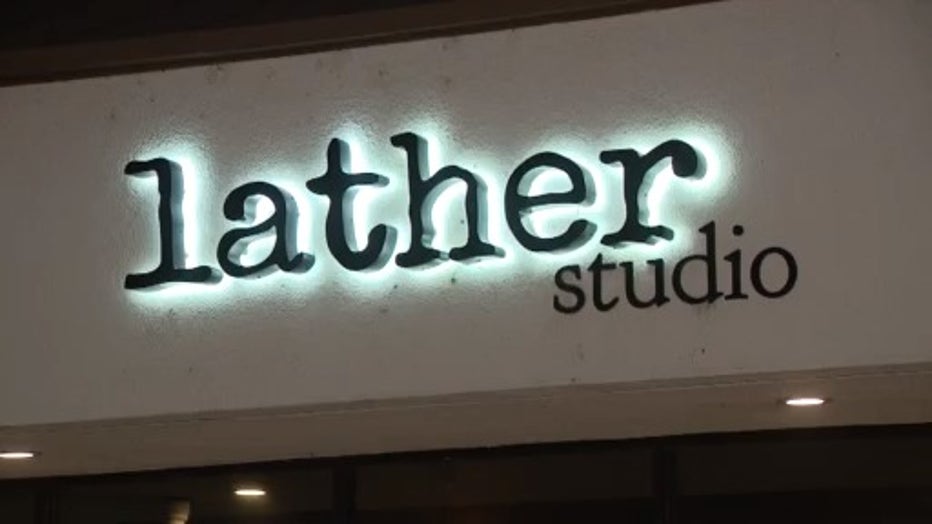 She owns Lather Studio in Corona and reopened on Monday despite lockdown orders.
Both business owners know their respective county authorities will see this FOX 11 report and they'll likely both be getting visits from those authorities in the coming days.
RELATED: Stay up to date on all coronavirus-related information 
And they're not backing down.
Both business owners say they're reopening with precautions: Limited customers, social distancing, and protective equipment.
They say if they don't stand up now they won't have a business to come back to when this is all over and they're urging other small business owners to stand with them.