Lockdown lifted at Lockhart High School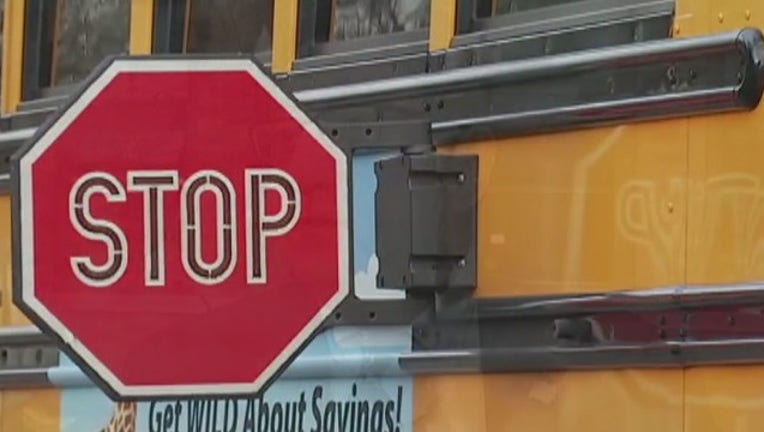 LOCKHART, Texas (FOX 7 Austin) - Lockhart High School was placed on lockdown Friday afternoon after the school received a snapshot of a potential threat posted on social media. The lockdown has since been lifted.  
Lockhart ISD says the post that caused the lockdown was determined to be a stock image from the internet and that the threat was not credible. 
In addition to the lockdown, Clear Fork Elementary and Navarro Elementary schools were on a lockout due to their proximity to Lockhart High. The lockouts have since been lifted.
In a letter to parents, LISD says police will remain at the school the rest of the day.  
Below is the full letter: