Lone Star Fugitive Task Force arrest man accused of sexually abusing young child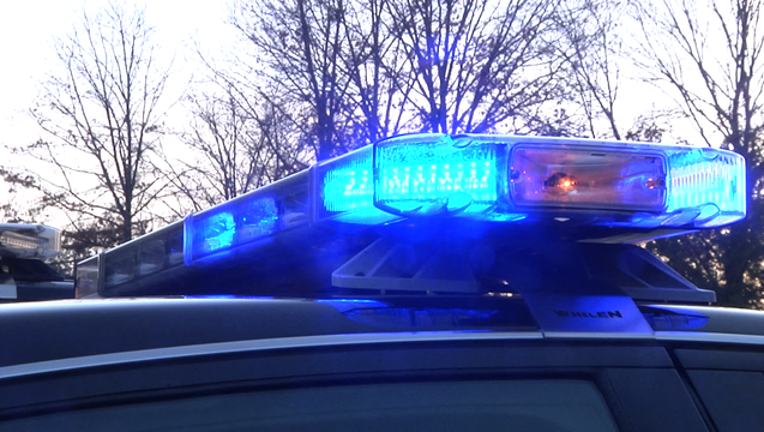 article
AUSTIN, Texas - The Lone Star Fugitive Task Force arrested a wanted man accused of sexually abusing a young child. 
Tuesday, officers were informed that 37-year-old Raul Martinez-Quintero was residing in the 3300 block of Parker Lane, in Austin.
According to court documents a young girl informed school officials that Martinez-Quintero had been having sex with her since 2013. 
Members of the task force approached the residence and ordered Martinez-Quintero to come outside. Officials said Quintero came outside but then quickly retreated back inside where he barricaded himself.
Officials were able to arrest Martinez-Quintero. 
Martinez-Quintero was taken into custody without further incident and is being held at the Travis County Jail on a $250,000 bond. 
According to Immigration and Customs officials, Martinez-Quintero is a Mexican national who has been deported on three occasions for illegal entry into the United States, twice in 2014 and once in 2017.