Lone Star Fugitive Task Force arrests man wanted for capital murder in Pflugerville fatal shooting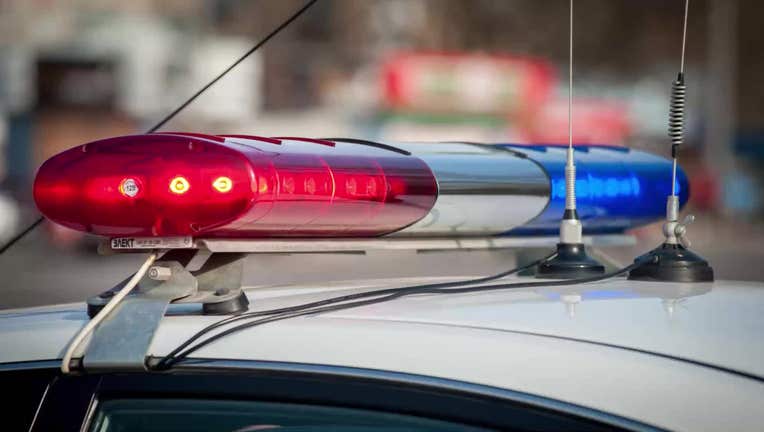 San Antonio, Texas - An arrest has been made in a fatal shooting that occurred in Pflugerville on November 14, 2019. 
The U.S. Marshals Service Lone Star Fugitive Task Force San Antonio arrested 42-year-old Dominic Nicholson on Thursday. Nicholson was wanted for capital murder in connection with a shooting that occurred at a 7/11 convenience store on 17511 Shultz Lane in Pflugerville. 
RELATED: Pflugerville police looking for suspect vehicle in fatal shooting case
The Pflugerville Police Department filed a warrant for Nicholson's arrest and requested assistance from the U.S. Marshals to help locate the suspect. Using information obtained from investigators the Task Force learned that Nicholson likely fled the Austin area and was somewhere in Converse, Texas. 
The Task Force initiated and conducted surveillance at a known address of Nicholson and observed the suspect entering the residence. The Task Force, alongside officers with the Converse Police Department, approached the residence and arrested the suspect. 
Nicholson was transported to the Bexar County Jail in San Antonio. His bond is currently set at $1 million.  
The victim of the November 14 fatal shooting on Schultz Lane has been identified as 34-year-old Germichael Perry-Moses. 
Perry-Moses was found with gunshot wounds when police arrived on the scene. Officers tried performing life-saving efforts, however, Perry-Moses was pronounced dead at the scene.