Lt. Gov. Patrick wants better police bullet-proof vests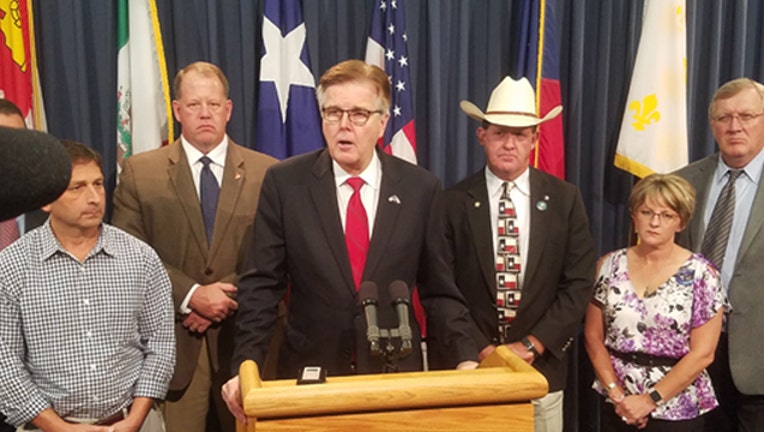 article
 AUSTIN, Texas (AP) -- Lt. Gov. Dan Patrick says he'll ask the Legislature for up to $20 million to provide more heavily fortified bullet-proof vests to Texas' 40,000 police officers on regular patrol.
Patrick said at a Wednesday news conference that the goal is to furnish officers with special -- and costly -- vests capable of stopping high-caliber rifle bullets.
He noted that when a sniper killed five Dallas police officers in July, all were wearing less protective vests, and two had rounds pierce their vests.
Patrick said the issue is a top priority, even if the state budget lawmakers will approve after the Legislature convenes in January will be tighter as oil prices stay low.
He also wants property tax exemptions for spouses of police officers and other emergency personnel killed on duty.