Major League Soccer Commissioner says Austin is expressing interest in league's expansion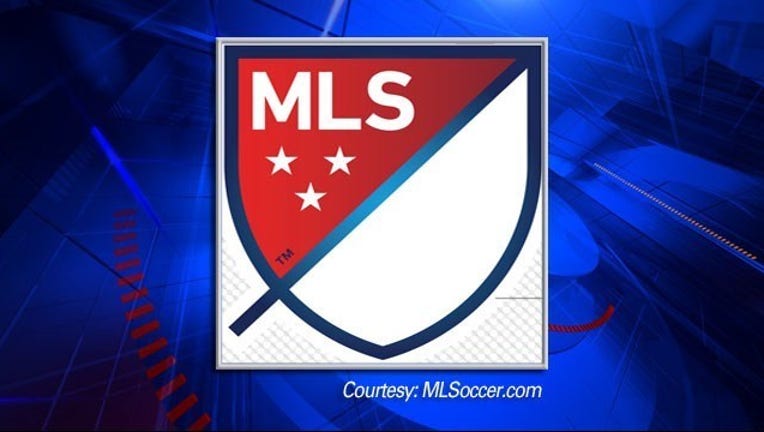 article
NEW YORK, New York - Having committed to reach 24 teams by the end of the decade, Major League Soccer intends to develop additional expansion plans within six months.
There are 20 teams this year following the additions of New York City and Orlando, and the league already has announced Atlanta and a second Los Angeles team will start play in 2017, Minneapolis will join in 2018 and David Beckham will own a Miami team whose start date is uncertain.
With new eight-year television contracts with ESPN, Fox and Univision and attendance growth, MLS Commissioner Don Garber said "we're riding a wave of shifting demographics and a country that is so dramatically different today than it even was when we launched 20 years ago."
MLS says cities expressing interest included Austin, Texas; Sacramento, California; St. Louis; and San Antonio; and to a lesser extent El Paso, Texas; Indianapolis; and Las Vegas.
Copyright 2015 The Associated Press. All rights reserved. This material may not be published, broadcast, rewritten or redistributed.