11 Atlanta-bound passengers hospitalized after turbulence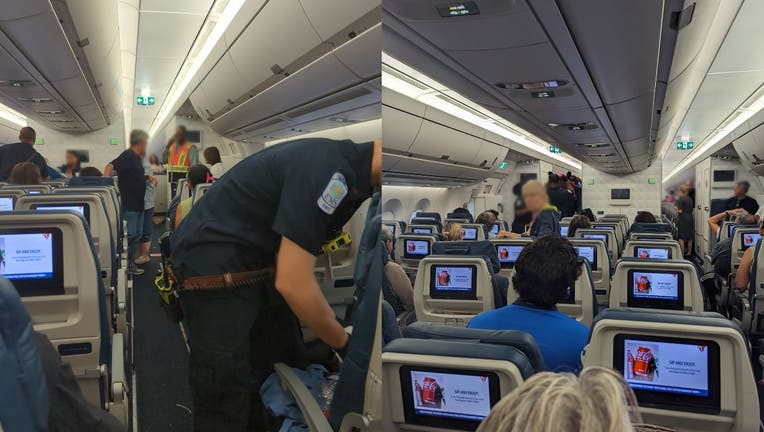 article
ATLANTA - Multiple people on board a Delta flight on Wednesday from Italy to Atlanta were injured when the plane was hit by unexpected turbulence. 
A pair of passengers told FOX 5 that the unexpected turbulence resulted in multiple serious injuries. They said they were held on the plane for hours as fellow passengers received treatment.
The couple, who asked not to be named, said they were on Delta Flight DL175. That flight should have taken off from Milan at 5:45 a.m. EST, but didn't depart for just under three hours. It should have landed in Atlanta at 4 p.m. EST, but didn't make it until 6:54 p.m.
The two told FOX 5 their plane dropped in the middle of the flight, and they witnessed two unsecured attendants hit the ceiling.
TAKE A BEHIND-THE-SCENES LOOK AT DELTA AIR LINE'S METEOROLOGY TEAM
The pilot declared an emergency landing in Atlanta, grounding the plane about 20 minutes ahead of schedule. The couple said all passengers were kept onboard for an additional two hours while those who were injured were triaged.
"Looked to be about 12 people with serious head injuries. Several flight attendants, too. Bunch of blood and awfulness," one of the passengers said. "My fiancée and I are so freaked out, we are renting a car and driving to our final destination instead."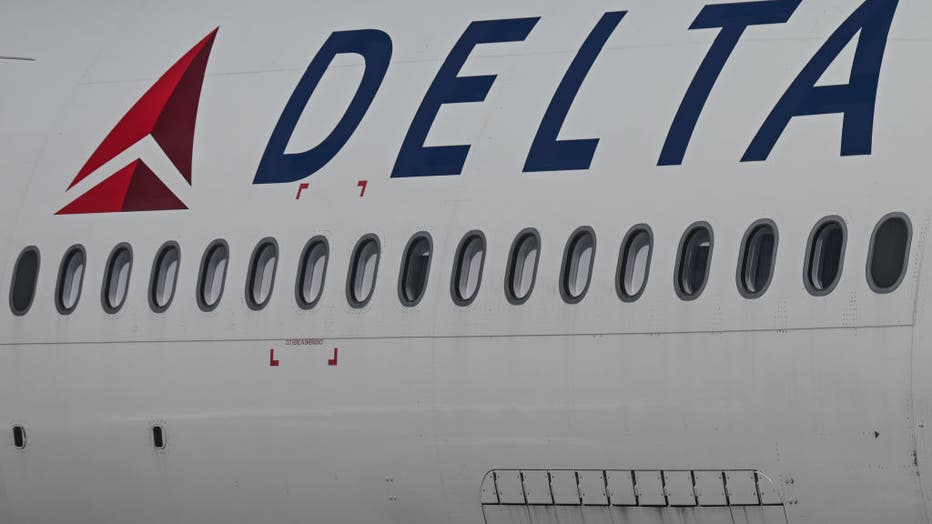 ROISSY-EN-FRANCE, FRANCE - AUGUST.14, 2023: Delta Air Lines logo on a plane at Paris Charles de Gaulle Airport, on August 14, 2023, in Roissy-en-France, France. (Photo by Artur Widak/NurPhoto via Getty Images)
FOX 5 reached out to Atlanta-based Delta Air Lines for a statement regarding the incident:
"Delta Care Team members are mobilizing to connect with customers on Delta Flight 175 that experienced severe turbulence before landing safely in Atlanta Tuesday. Our priority is taking care of our customers and crew who sustained injuries. We are grateful for the first responders who met the aircraft to provide medical attention and who are transporting the injured to hospital."
They confirmed there were 151 customers on the plane, 10 flight attendants and four pilots. 11 people were transported to a hospital.
Of the customers who were not injured, Delta confirmed they were providing lodging, food and a re-booking.
This story is breaking. Check back for details. If you have additional information, pictures, or video email newstipsatlanta@fox.com.