Man arrested after firing multiple shots into air at New Braunfels park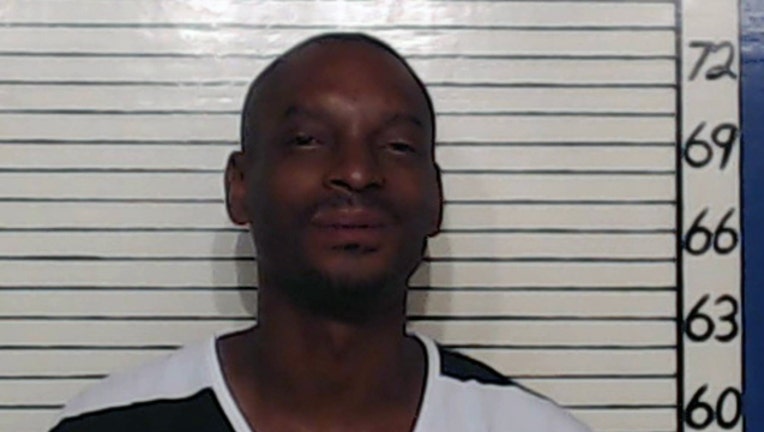 article
39-year-old Darnell Williams was arrested for allegedly shooting a firearm into the air at a New Braunfels park.
New Braunfels Police posted the following information on their Facebook page Tuesday afternoon...
On July 4, 2016, at approximately 9:30pm, officers with the New Braunfels Police Department were notified by eyewitnesses that during the fireworks display over Landa Park a man had displayed a handgun and fired multiple shots into the air.
Officers quickly made their way to a pavilion near the Landa Park Dance Slab and located the suspect. The man initially denied having fired a weapon. The man was searched and no firearm was found, however, he was in possession of a magazine of ammunition. So officers began a search of the immediate area and quickly discovered a handgun wrapped in a towel at the base of a tree about 50-feet from the pavilion. The suspect, identified as 39-year old Darnell Williams of Irving, Texas, was then arrested and charged with Disorderly Conduct (Display of a Firearm) which is a Class B Misdemeanor (TPC 42.01) and also with Tampering With or Fabricating Physical Evidence which is a 3rd Degree Felony (TPC 37.09). Williams was then transported to the Comal County Jail where, as of this release, he remains in custody with bond still pending.
No injuries or damages were reported from this incident.