Man arrested for allegedly killing New Braunfels man during robbery
NEW BRAUNFELS, Texas - A New Braunfels man has been arrested after New Braunfels police say he killed a man while robbing him.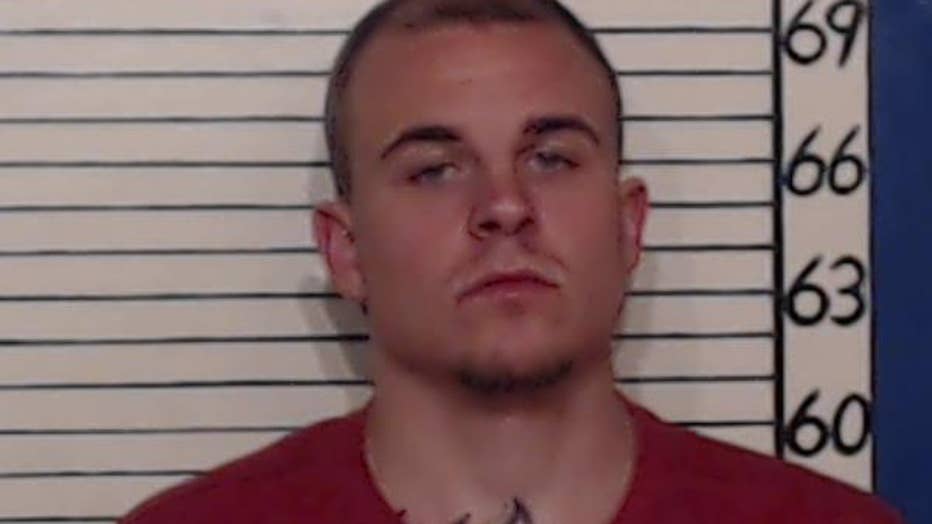 Koever Henke-Wommack, 22, was charged with capital murder Wednesday in the death of 31-year-old Stephan Fox of New Braunfels.
NBPD says Henke Wommack was found dead inside a car in the 100 block of North Mesquite Avenue on Nov. 30.
RELATED: New Braunfels woman arrested in connection with May shooting
According to a release from NBPD, Fox and Henke-Wommack had agreed to meet, Henke-Wommack intending to rob the man. Henke-Wommack allegedly shot Fox multiple times and fled the scene on foot. NBPD says Henke-Wommack has been on the run since then.
RELATED: Six teens charged with capital murder in San Marcos
US Marshals found Henke-Wommack in Schertz on Dec. 10 and took him into custody without incident on an unrelated parole violation. Henke-Wommack was transported to the Comal County Jail.
NBPD detectives served the arrest warrant on Henke-Wommack while he was at the jail Wednesday morning.
RELATED: Man arrested in New Braunfels shooting
Henke-Wommack was charged with capital murder because the murder happened during the commission of a robbery, says NBPD.
Bond has been set at $250,000.