Man arrested for attempted kidnapping of a child at library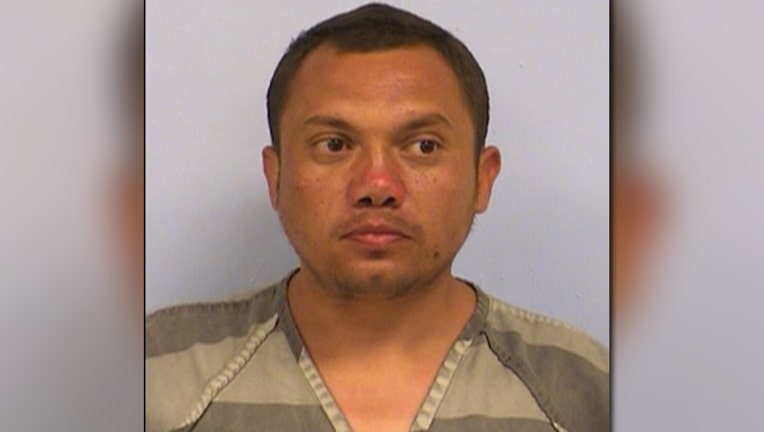 article
Austin Police arrested Hubert Justin Powell, 30, on Saturday for suspicion of Aggravated Kidnapping of a Child and Unlawful Restraint. The pair of incidents happened at North Village Branch Library on Steck Avenue in North Austin.
His first victim was an 11-year-old girl. According to court paperwork she told police that a man grabbed her, picked her up and tried to potentially kidnap her. That's when she yelled for help and he let her go. she told her father what happened.
The second victim was an 8-year-old girl who was in the bathroom. She told police that as she was exiting the bathroom stall, a man came in and locked her inside of it. The victim screamed for help before he covered her mouth.
A witness went into the bathroom to see what was wrong, that's when she noticed  the suspect had his back blocking the stall door. After a struggle, the woman was able to reach underneath and rescue the girl.
The suspect admitted to police that he was in fact trying to sexually assault the girl.  According to the document Powell said if he had five more minutes, he would have raped her and then walked her home.
Powell was taken to Travis County Jail and is being held on $320,000 bond.