Man arrested for making terroristic threat against Texas School for the Deaf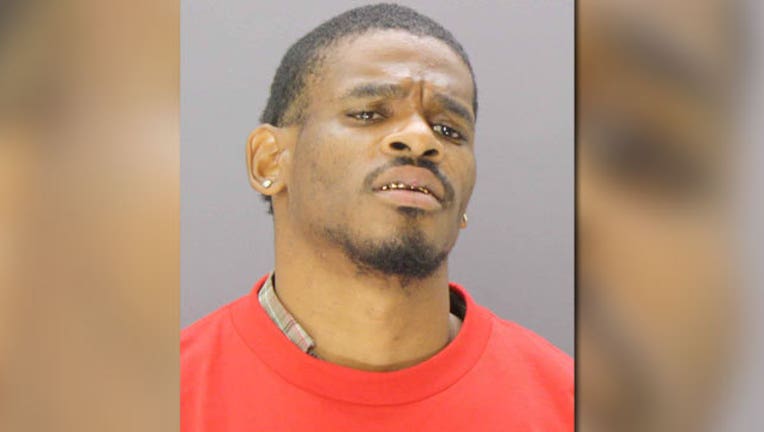 article
A man has ben arrested after he reportedly made a threat against the Texas School for the Deaf.
30-year-old Andre Dwayne Williams, a former student, was arrested on November 5 by the Dallas Police Department on a third degree felony terroristic threat warrant that was issued by the Austin Police Department.
The Texas School for the Deaf says the threats were made November 4 in a letter from the superintendent to parents and staff.
You can read the full letter from the Texas School for the Deaf's superintendent here.
An affidavit states that an APD detective received a report from a current Texas School for the Deaf student that the student had received a threat from Williams that Williams was going to "shoot up the school."
The witness, who is deaf, told police that Williams signed that he has three guns. Williams reportedly said two are handguns and one is a "two-handed gun like an assault rifle."
Williams reportedly also signed to the witness that when he ran out of ammunition for the rifle he was then going to use his pistol. 
The witness said that Williams signed he was going to do this next week or in two weeks but repeatedly used the sign for "soon".
The APD detective said that he confirmed that Williams' girlfriend confirmed Williams is capable of carrying out the threat.
The affidavit says that the threat was made after Williams' girlfriend broke off their relationship. It also says that Williams was being investigated for child pornography.