Man arrested for sexual assault inside restaurant bathroom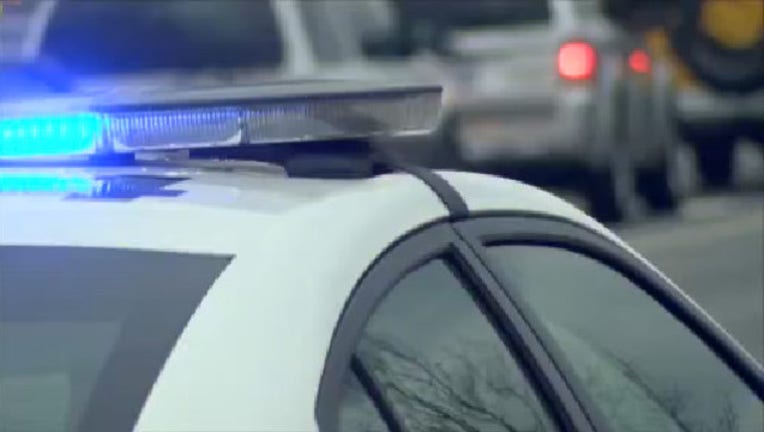 article
Pflugerville police arrested a man for sexually assaulting a woman inside a bathroom of a closed restaurant. The suspect was able to gain access to the restaurant because he was a member of the janitorial staff, according to an arrest affidavit.
It happened early Sunday morning in the 18000 block of Limestone Commercial Drive. According to an arrest affidavit, 31-year-old Jorge Rodriguez Alvarez took the woman to the restaurant after they had spent time at a nearby nightclub.
The victim claims she was very intoxicated and went inside the bathroom to throw up. Moments later, she says Alvarez forced her to have sex with him. The victim claims she told him no and he proceeded to throw her to the ground. Shortly after the woman called 911.
When police arrived they found Alavarez driving in his vehicle with the lights off. When confronted, he admitted to having non-consensual sex.
Alvarez was arrested and charged with sex assault.