Man caught red-handed stealing from Nordstrom Rack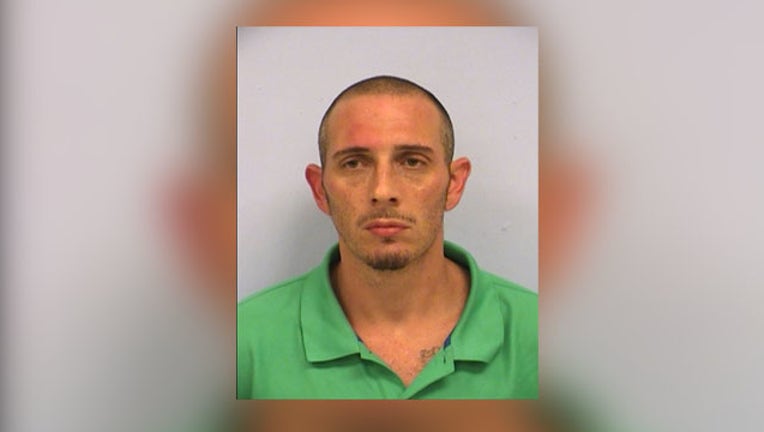 article
AUSTIN, Texas - Travis County Police arrested a man for stealing more than $800 worth of items from a department store.
A man entered the Nordstrom Rack department store located at 9607 Research Blvd last Thursday.
Police said a loss and prevention officer identified as Richard Goree witnessed a man later identified as 36-year-old Adam Lee Cart, head into a fitting room with merchandise.
Moments later Goree checked the fitting room and discovered all the property missing.
After, Goree told police he stopped the man from leaving the store and was able to retrieve all the stolen merchandise.
The total cost of the stolen items was valued at $878.40.
Lee is being held on $8,000 bail.