Man charged with human trafficking in Houston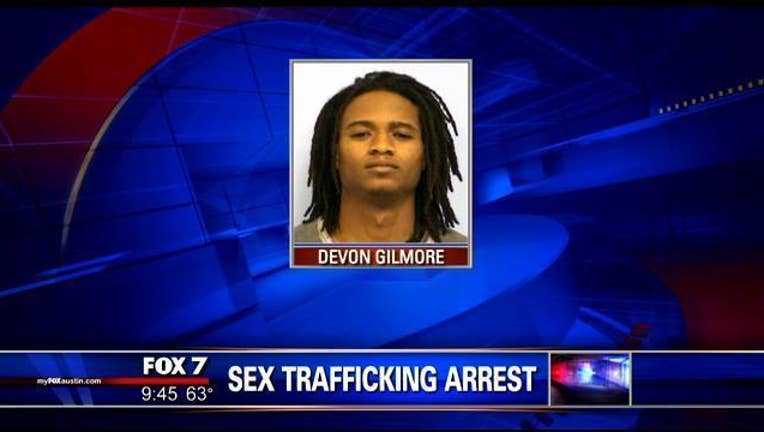 article
HOUSTON, Texas - A man is facing a criminal charge after police say he forced a teen into the commercial sex industry.
Devon Gilmore is charged with traffic of a person.
Court documents say a 19-year-old woman told police she met Gilmore in Houston in November.
She said he assaulted her and forced her to perform sex acts for money.
She also told police Gilmore forced her to use cocaine saying it would curb her appetite and help her lose weight.
Court documents say one day the victim noticed her hotel room door was unlocked, made a run for the lobby and called for help.