Man arrested, charged with murder for deadly shooting in South Austin
AUSTIN, Texas - A man was arrested and charged with murder following a deadly shooting in South Austin on Dec. 6.
APD officers and members of the Lone Star Fugitive Task Force arrested 39-year-old Peter Lucio on Dec. 14. He is charged with the murder of Michael Seibert.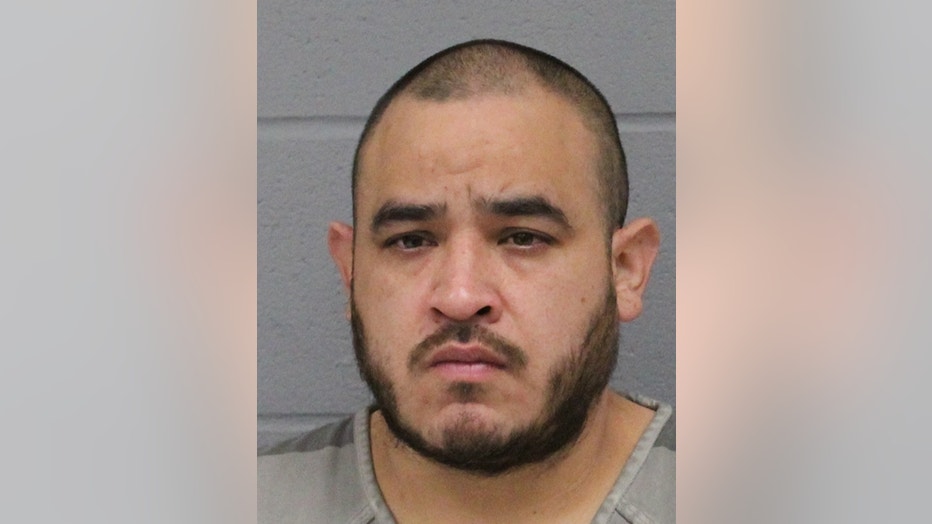 APD says it received a 911 call just before 5 p.m. on Dec. 6 about a shooting in the 700 block of Mankato Drive.
Police and EMS responded to the scene and found a man, later identified as 41-year-old Michael Seibert, unresponsive on the ground. Seibert died on the scene, APD said.
Initially APD reported that officers found a man in his 20s dead with "obvious signs of trauma" when they arrived.