Man in custody after SWAT standoff in South Austin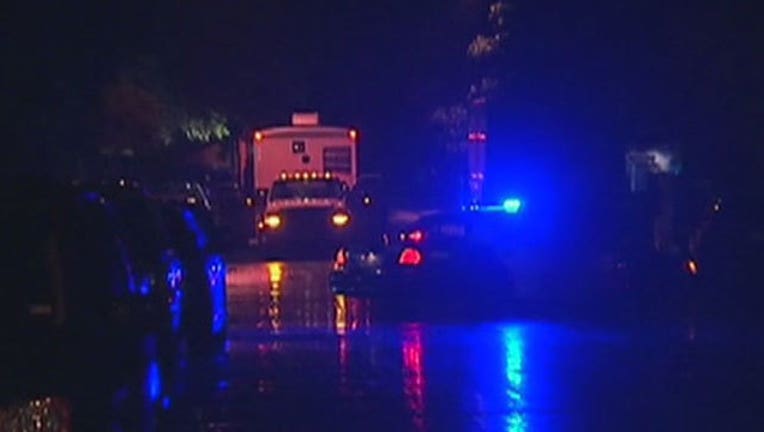 article
A man is in custody after a SWAT situation in South Austin. It all started at around 1 a.m. when police got a call about a family disturbance on Watchful Fox Drive.
When police arrived a man was barricaded inside a home and police believed he was armed.
The neighborhood was put on lockdown with half the street blocked off and neighbors asked to stay inside their homes as a safety precaution.
After about four hours, the suspect surrendered and was taken custody without incident. Police say the victim was out of the home when they arrived.