Man in custody following standoff in South Austin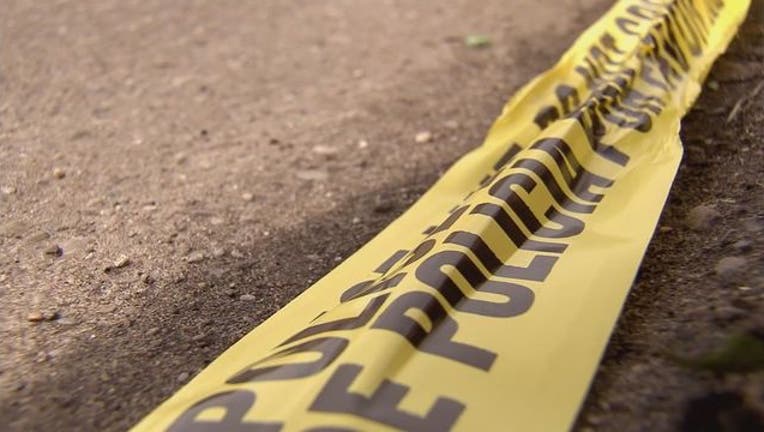 A suspect is in custody following a standoff at an apartment complex in South Austin. 
The Lone Star Fugitive Task Force was serving warrants for Luis Ernesto around 11 a.m. at Stassney Woods Apartments in the 1800 block of East Stassney Lane on Thursday, July 12, 2018. Given the situation, SWAT was called in to assist. 
He had three felony warrants for two different incidents involving two victims. Two were for aggravated assault with a deadly weapon and the third was for deadly conduct and discharging a firearm. Luis Ernesto barricaded himself within his apartment when officers attempted to apprehend him. 
Officers with the Lone Star Task Force were with the barricaded suspect for three hours before calling the Austin Police Department SWAT team to assist once officers became he had weapons inside his apartment with him including rifles, shotguns and handguns. 
The road block surrounding the apartment complex, including the Frontage Road of I-35, was shut down while police officers addressed and handled the situation.
 WATCH AUSTIN POLICE DEPARTMENT PROVIDES UPDATE HERE
The SWAT team attempted to use negotiation tactics and around 2 p.m. they entered the apartment complex and learned that Luis Ernesto had blocked the view of his apartment with furniture. 
Officers were forced to forcibly enter the apartment and apprehend the suspect. 
No one was injured in this incident.