Man in East Austin dies after suffering critical, life threatening injuries from a stabbing
AUSTIN, Texas - UPDATE:  Austin Police have released the mugshot of the man who stabbed another man to death in East Austin on the night of January 17, 2019.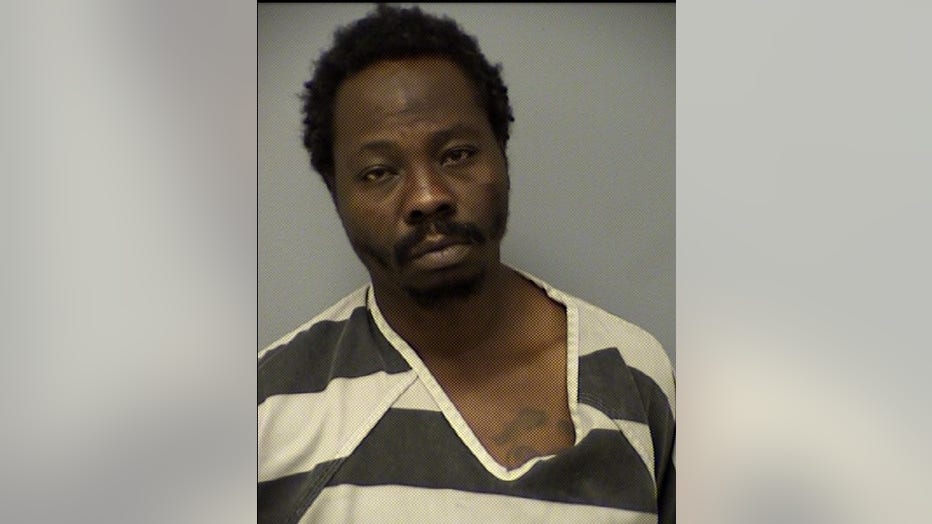 42-year-old Demond Campbell
42-year-old Demond Campbell was arrested after he returned to the scene of stabbing he committed. 
---
A man in East Austin who was stabbed earlier Friday night and transported to a local trauma center with critical, life-threatening injuries, has died.  
According to ATCEMS, a man in his 20's has been stabbed near the 1100 block of Estes Ave. Medics declared a trauma alert before the man was transported away from the scene. 
According to APD, the victim was a 26-year old black male. He was transported to Dell Seton Medical Center where he later passed away. 
The suspect returned to the scene where he was arrested by police. 
Police are unsure if there is another suspect, but have declared there is no danger to the public at this time.