Man tells police he robbed bank so he can get medical care in prison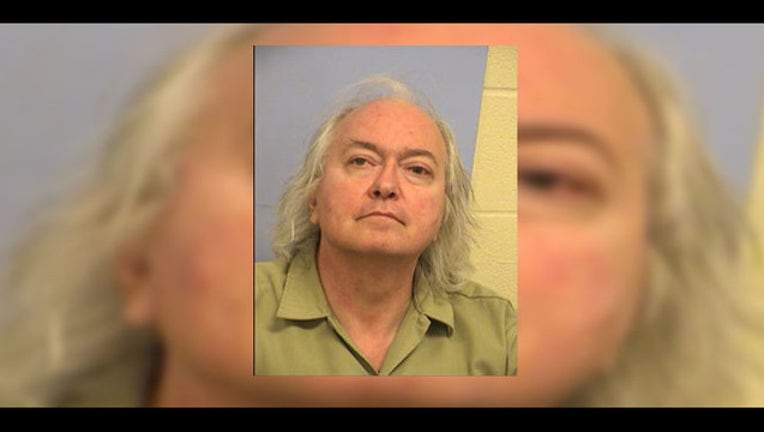 article
AUSTIN, Texas - An Austin man said he robbed a Prosperity Bank in order to receive medical assistance in prison. 
According to authorities, on April 6th around 12:40 p.m., 58-year-old Edward Austin Averill III entered the Prosperity Bank located on 1610 W N Loop Blvd. and handed a teller a note saying, "This is a robbery, hand over all your 50s and 100s, thanks." 
Surveillance footage shows Averill was wearing a tan shirt and carrying a cane. Police said the teller handed over the money in the drawer, and Averill said they could call the cops now and that he'd be waiting outside. 
Police arrived at the bank and found Averitt sitting on the curb and took him into custody. Averitt was identified on surveillance footage and confessed to the crime.  
He told police he committed the crime so he could receive medical assistance in prison.
Averitt is now facing 2nd degree felony robbery charges.