Man transported with life-threatening gunshot wound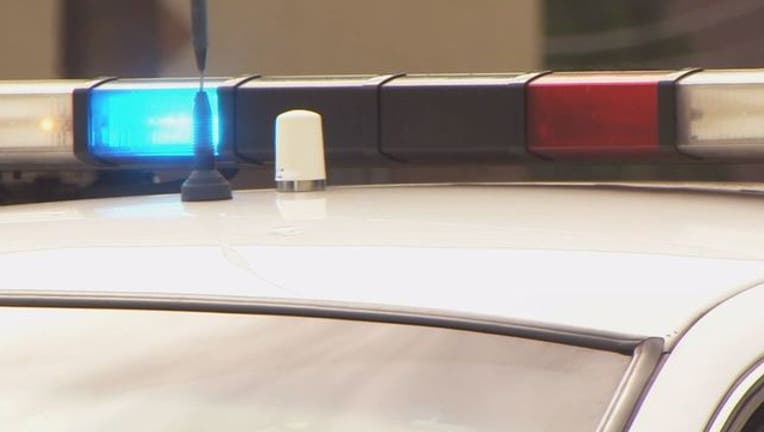 AUSTIN, Texas (FOX 7 Austin) - A man has been transported with life threatening injuries from a gunshot wound.
ATCEMS tweeted that EMS, the Austin Police Department and the Austin Fire Department units responded to a gunshot wound incident at Northgate Boulevard and W. Rundberg Lane in North Austin.
A man in his 30's was declared a trauma alert at 6:13 p.m. and treated and prepped for transport. ATCEMS reported that the man had been transported to a local trauma hospital as of 6:22 p.m. and EMS was clear of the scene.
No other information was available.