Man wanted for beating Chihuahua to death with glass bottles, police say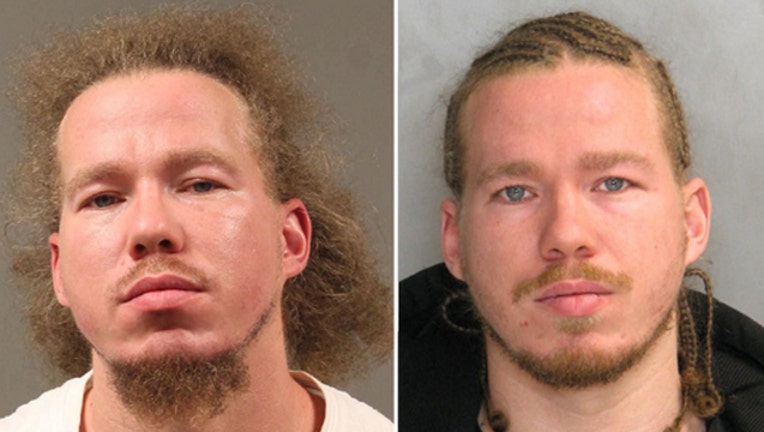 article
BALTIMORE - Police in Baltimore County are searching for a man wanted for beating a small dog to death with glass bottles.
Jerome Irvin Luedtke Jr. is facing charges of aggravated cruelty to an animal after police say he struck a Chihuahua named Ginger several times with two large glass bottles when the dog bit his hand on Jan. 13.
A female roommate convinced the suspect to take the dog to an emergency animal hospital after they were unable to call for an ambulance for the dog. However, the dog had to be euthanized due to its injuries, police say.
The animal hospital's staff contacted police after the two roommates had conflicting stories about how the Chihuahua suffered severe trauma to its head.
Baltimore County police have issued a warrant for Luedtke's arrest, but they have not been able to find the 33-year-old suspect.
Anyone with information about Luedtke is asked to call police at 410-307-2020 or detectives at 410-887-0230.