Man wanted for parole violation arrested at Kingsland motel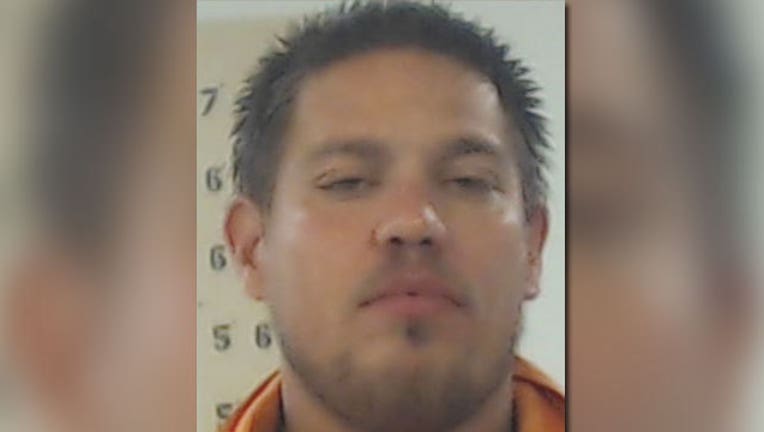 article
The Burnet County Sheriff's Office says it arrested David Casarez III at the Lake LBJ motel early this morning. An active warrant was out for Casarez for parole violation. Casarez had been jailed in Burnet County previously for a number of charges including assault, possession of controlled substance and weapons offenses.
It all began at around 2:30 a.m. when the sheriff's office received the tip that Casarez was at the motel. When deputies arrived, surveillance was initiated and it was concluded that Casarez was in the one of the rooms with some other people. Deputies secured the area with the assistance of the Llano County Sheriff's Office and Granite Shoals Police Department.
The sheriff's office say contact was eventually made and the people voluntarily exited the room to speak with officers. That's when Casarez was identified and arrested. The operation took about three hours.