Man with knife threatens to kill children on playground on South Congress
AUSTIN, Texas - A man with a knife threatened to kill children on a playground at a preschool on South Congress last Thursday. 
 
Around 4:30 p.m. police say Damen Horner, 33, began screaming at children outside the playground fence, saying that he "had a knife and was going to kill them."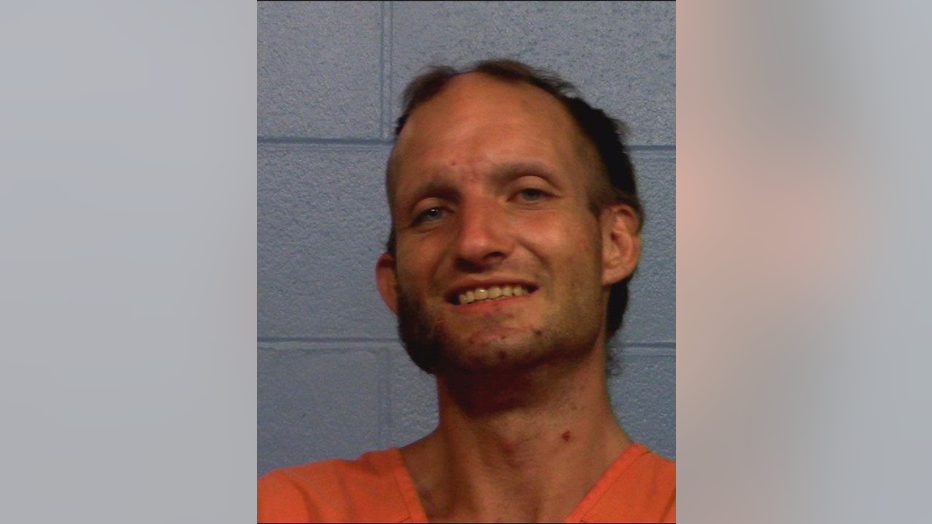 Damen Horner (Williamson County Sheriff's Office)
At one point, Horner climbed on top of a trash can, towering over the fence, but never entered the playground. Staff tells FOX 7 Austin Horner was wearing a large yellow blanket, and they never saw the knife. The school went on lockdown, and the staff called 9-1-1. 
Horner left, running up and down South Congress Avenue. 
"He was just getting into faces of any random person like people just walking on the sidewalk got into their face, yelling at them, screaming at them, pacing back and forth." said a church staff member, who asked to remain anonymous. Her daughter attends the preschool. 
Eventually police arrived and got Horner to throw a grapefruit-sized rock and a 4-5-inch knife on the ground. 
"We thought okay, they're good now, they got him but then all of a sudden that same man started running towards us in the middle of the street in South Congress. They tried to tase him twice, but because of the things that he was wearing he could not. The taser was ineffective, eventually they piled up on top of him and were able to arrest him in the middle of the street," she said. 
Horner will appear in court on Feb. 18. He's being charged with resisting arrest. 
DOWNLOAD THE FOX 7 AUSTIN NEWS APP FOR YOUR MOBILE DEVICE
Azgad Crisostomo, owner and director of the preschool Academia Preescolar, tells FOX 7 Austin this is the second time the school has called the police on Horner. Last summer, he threatened the school – yelling from across the street. 
The arrests are two of approximately 20 Horner has had since 2007. 
"I wanna ask, how they are helped? How this is dealt with, and I always feel like maybe it's just a catch and release almost." Crisostomo said. 
On Monday, the preschool held its first "stranger on campus" drill since the incident. The school is required to host the drills each month. 
"Well, sometimes there's people -- sometimes there's people that wanna hurt us. So, we have to pay attention to those that don't want to hurt us," Crisotomo explained.