Manhunt underway in Leander after suspect shoots at DPS Trooper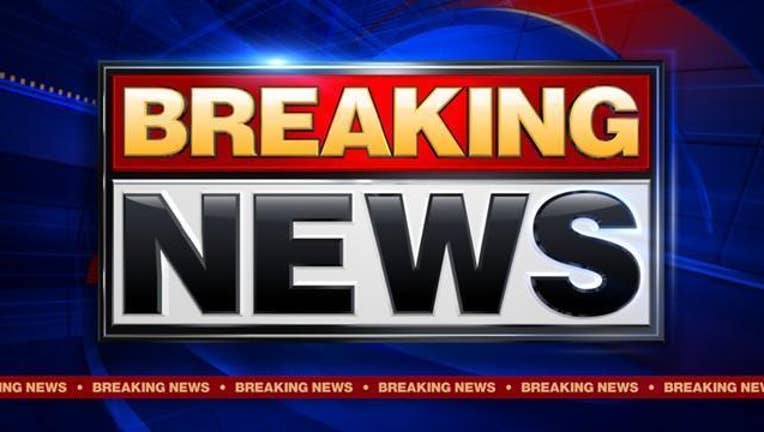 article
The Leander Police Department and the Texas Department of Public Safety are searching for a man who shot at an off-duty Texas DPS Trooper this morning.
The Trooper was driving home in his personal vehicle when the suspect flagged him down near the intersection of Union St. and Marin Cove. The Trooper spotted the gun moments before the suspect opened fire. A round was shot through the vehicle's window but the Trooper wasn't hit. Right after the shooting, the suspect took off.  
There is no description available other than a White Male or Hispanic Male, 18-20 Years of age.
Residents are asked to remain aware of their surroundings and report any suspicious activity to the Leander Police Department.
This is a developing story we will bring you more information as soon as it becomes available.