Marietta man sentenced to life in prison for raping little girl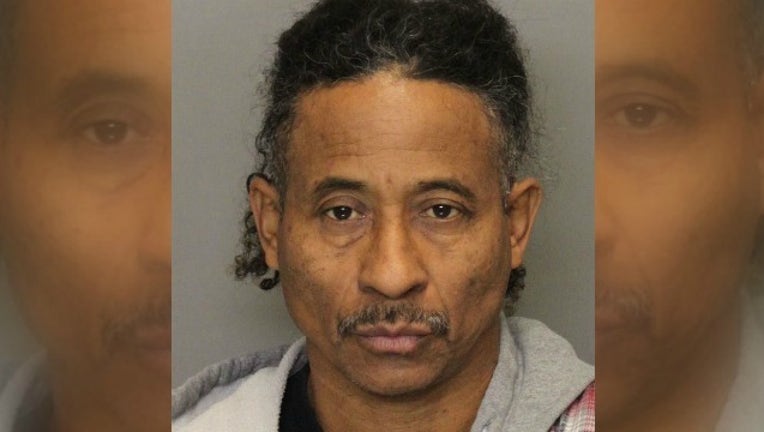 article
COBB COUNTY, Ga. - A Cobb County man has been sentenced to life in prison for repeatedly raping a little girl.  
Mario Esteban Sanchez, 58, was convicted last month of raping the child multiple times at his Franklin Road apartment, which began when she was 5-years-old. Authorities said Sanchez was related to the victim by marriage when the attacks occurred, and was also convicted of two counts of child molestation. He was arrested in 2015. 
"This Defendant is guilty of horrible, deviant behavior," said Deputy Chief ADA Chuck Boring, who prosecuted the case. "A man who commits such atrocious acts against a child has forfeited his right to live in free society." 
According to the Cobb County District Attorney's Office, Judge Henry Thompson agreed with Chief Boring, and sentenced Sanchez to serve life in prison. 
"I cannot wrap my mind around the concept of a grown man wanting to have sex with a five-year-old girl," Judge Thompson said. "To pick your gratification over the damage being done to that little girl is inhumane, heartless, beyond that, it is soulless. Ideally, you've lived your last free day."
NEXT: Bartow County mother charged after toddler drowns in pool