McKinney councilman arrested for alleged family violence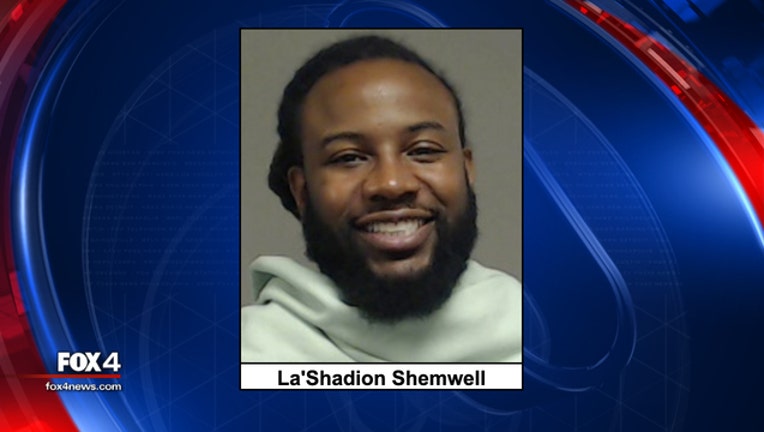 article
McKINNEY, Texas - A McKinney City Council member who has already had some trouble with police this year was arrested again Thursday for alleged family violence.
McKinney police confirmed Councilman La'Shadion Shemwell was booked into the Collin County jail on a charge of continuous violence against the family.
The police department said a woman told investigators Shemwell assaulted her multiple times within the year. The charge is a third-degree felony.
In May, the city council voted to censure Shemwell after a controversial arrest during a traffic stop.
Body camera video released by the police department showed an officer pulling him over for speeding. Shemwell immediately began disputing the officer's claim that he was speeding in a 35 mile per hour zone.
The councilman continued to argue with the officer who was writing him a ticket. He then refused to sign the ticket and told the officer to call the police chief. After that, he was arrested.
In an interview with FOX 4, Shemwell maintained that he was not speeding and claimed the arrest was racially motivated.
But after more than a week of city council discussion and public comment, Shemwell motioned to discipline himself for violating the city charter by directing a city employee to act.
He also apologized for the drama, saying at the time he "felt frustrated at what I felt was another unnecessary and unwarranted traffic stop." 
Shemwell has already bonded out of jail. The city of McKinney would not comment on his latest arrest.
"The city is aware of the issues and has full confidence in the legal process. Consequently, it is not appropriate to comment on the facts or persons involved," the city said in a statement.