Metallica surprises X Games fan with "metal" care package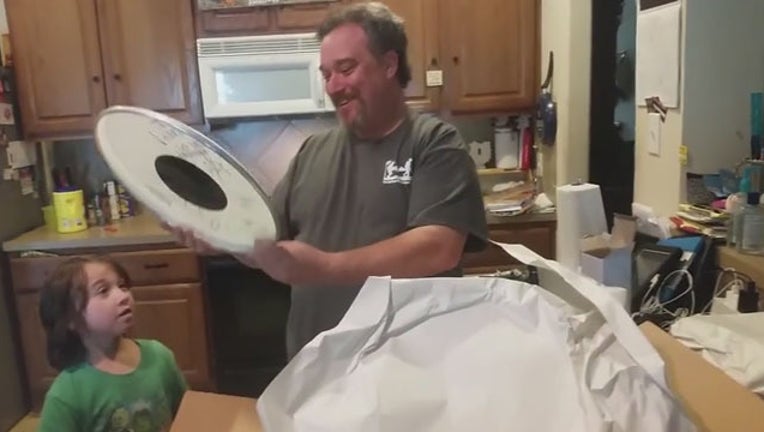 article
An unexpected surprise in the mail for a Navy veteran FOX 7 has been telling you about.
The amputee's wheelchair was crushed during a recent Metallica show at the X Games.
Now the band has sent him something of a "care package."
Veteran Greg McCarthy says members of the legendary metal band signed the drum head. They also sent a t-shirt and other Metallica swag.
As we recently reported, both Circuit of the Americas and ESPN gave the Desert Storm vet money for two brand new wheelchair wheels to make up for what happened.