Clue in cold case murder mysteriously turns up decades later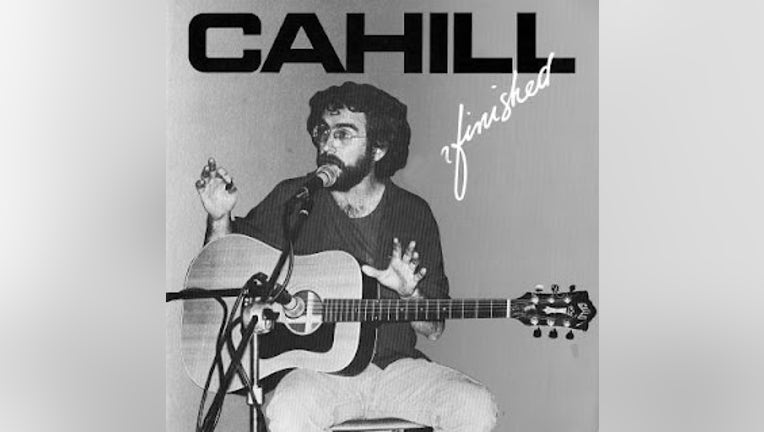 article
AUSTIN, Texas - 44 years have passed since the murder of Austin musician Mike Cahill. A key part of the case unexpectedly turned up recently, but there are still more questions than answers.
April 13, 1979 was the day Mike was shot and killed after chasing a burglar who'd gotten away with his guitar.
"It's kind of shocking to know that something so casually violent can happen. You come home one night, and somebody is walking out of your apartment with your Guild D-40, your pride and joy, and you try to get it back, and you get shot in the head," his nephew Matt Cahill said.
Matt was only eight years old at the time of his death. He lives in Canada.
"I was actually in my teens by the time I found out about it. It was shocking, right? I'd never met the man," he said.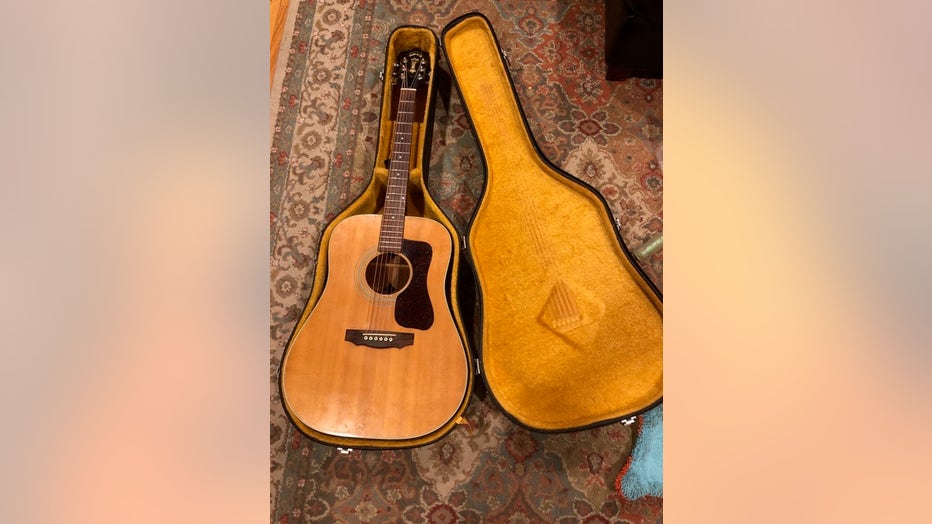 Photo of Mike Cahill's guitar that showed up in New Jersey 41 years after his death.
However, for his father's side of the family, "it's a shadow," Matt said.
According to an America's Most Wanted episode on FOX in 2007, the suspect was a serial burglar, targeting a dozen artists and taking things having to do with photography and music. A week later, two of the burglary victims came up with a theory. All of them had photos published in a local calendar called the "Book of Days."
Just three years ago, the stolen guitar mysteriously turned up. 
"2020, I come back from a vacation, I check my voicemail and there's a gentleman from New Jersey who is telling me that, lo and behold, they've found my uncle's stolen guitar, like something out of a movie, right?" Matt said. "I never would have expected that it would be sitting in a recording studio, you know, with the serial number perfectly intact on the headstock."
They tried to contact the place where the guitar was last serviced, but it was closed. 
"Unfortunately, a lot of the roads that we could maybe search down have all sort of dried up," Matt said.
He says he wants his uncle to be remembered as someone who was loved by the community. 
"I heard he was extremely gentle, friendly. I've heard his recordings, his guitar recordings. He was a wonderful guitarist," he said. "He was part of a scene in Austin in the day, and he was well-liked. He got along with a lot of people."
Despite a small clue showing up, his uncle's death remains a mystery.
"I think the guitar being retrieved was a miracle in some respects. It was something nobody could have predicted. It's bittersweet because it's also a reminder of this wonderful person who was taken much too early," he said.