Miranda Lambert saves dozens of animals after Hurricane Harvey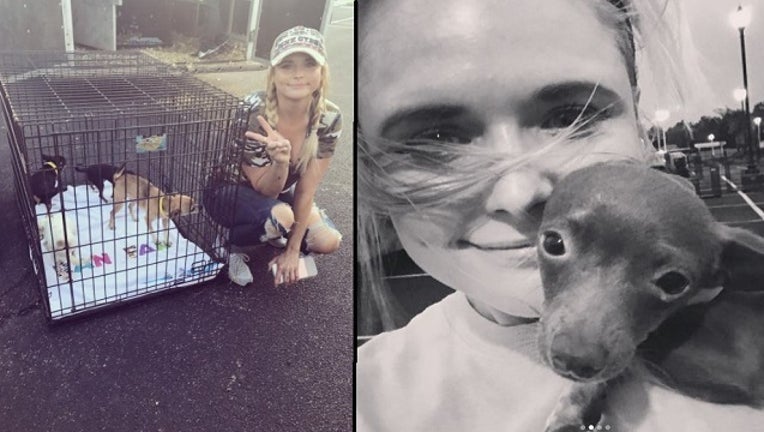 article
Houston, TX (WTXF) - Country music star Miranda Lambert and her MuttNation Foundation saved dozens of animals after Hurricane Harvey ravaged Houston, Texas.
Lambert shared on social media Wednesday that her team was able to send over 70 dogs to their shelter in Oklahoma. She thanked the amazing volunteers for their help in saving the pups. 
MuttNation posted another update Thursday saying they rescued 40 dogs and 38 cats from Houston Humane and 21 pets from the Baytown City Shelter.
Lambert founded MuttNation in 2009, which is an organization that promotes the adoptions of shelter pets. 
Celebrities across the country are continuing their fundraising efforts for those affected by Harvey.
For more information on the MuttNation, please click here.