Missing 14-year-old out of Williamson County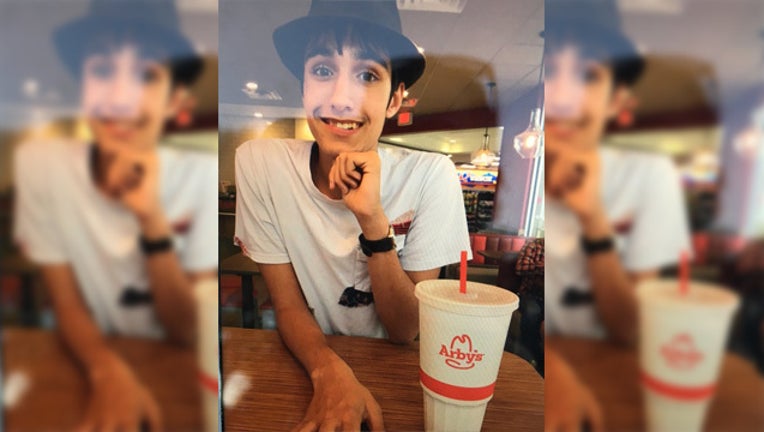 The Williamson County Sheriff's Office is searching for 14-year-old Tom Emile Voirin.
The teen was last seen on Thursday around 6:45 p.m. in the Greenville area around Rattan Creek Park. WCSO says he was wearing a blue shirt and gray shorts. 
The public is asked to call 512-943–1300 if they have seen him.