More court review ordered for Bastrop County murder case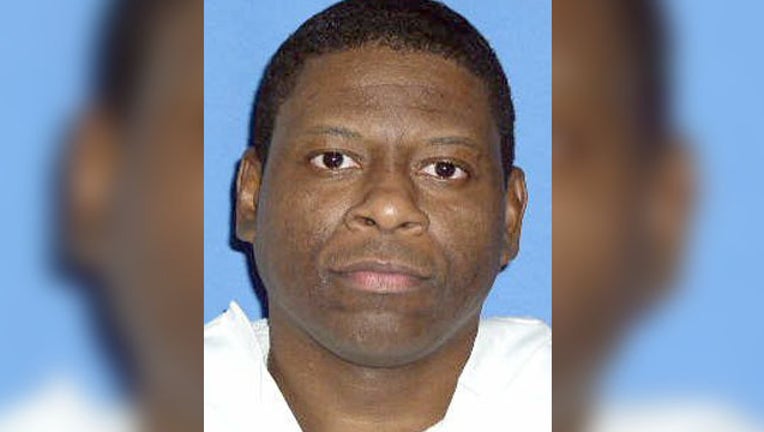 article
AUSTIN, Texas (AP) -- The state's top criminal appeals court is asking the trial court in a lengthy Central Texas death penalty case to further review the legality of DNA testing of evidence.
The Texas Court of Criminal Appeals ruling Wednesday is the latest in a long appeals process for convicted killer Rodney Reed. He's on death row for the rape-slaying 20 years ago of 19-year-old Stacy Stites, whose body was found off the side of a road in Bastrop County.
Reed was arrested nearly a year later when his DNA surfaced in another sexual assault case. He long has insisted he and Stites had a consensual sexual relationship.
His attorneys want more testing of items.  They've argued Stites' police officer fiancT later imprisoned for improper sexual contact is a more likely murder suspect.