More than 70 snakes found in North Texas home where man died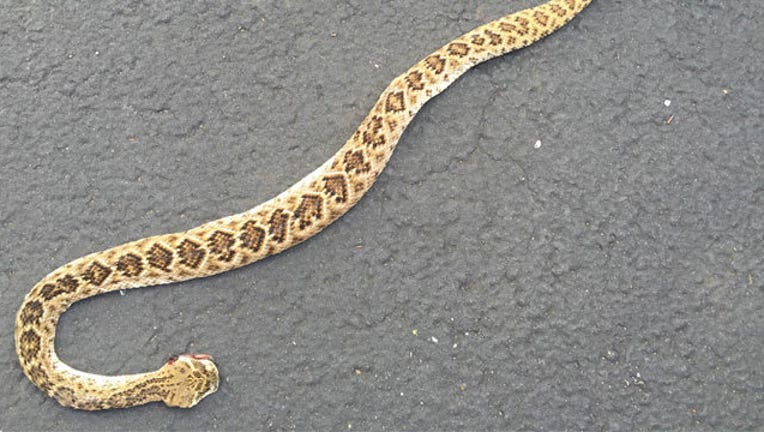 article
FORT WORTH , Texas (AP) -- Authorities say a man who was found dead in a North Texas home with dozens of snakes likely died of natural causes.
Police say the man was found dead in his Fort Worth home Saturday night.
Police say more than 70 snakes were found in the home and that all were non-venomous and properly contained.
A friend of the victim told authorities that the man had been suffering from an illness.
The man's name was not immediately released by authorities.