Mosque caller threatens 'Christian crusade,' decapitation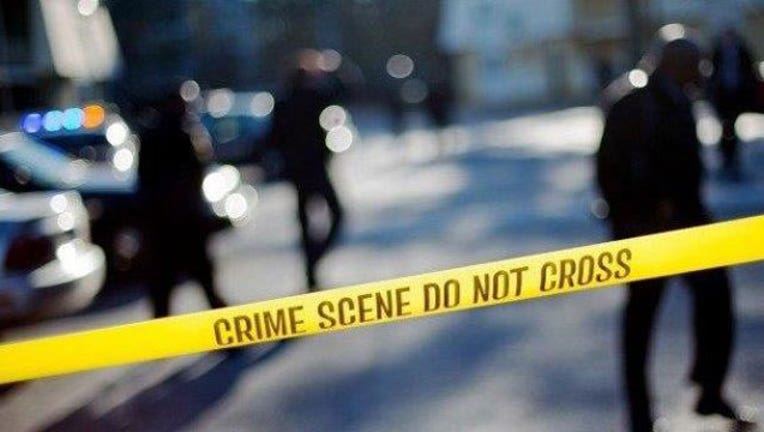 article
WATAUGA, Texas (AP) — Texas police are looking for the man who left a phone message with a mosque threatening a "Christian crusade" that will cut off the heads of Muslims.
Watauga police Sgt. Jason Babcock said Friday that investigators are working with the FBI to track the man who left the message on July 30.
In the message released by the mosque, the caller identified himself as an Army veteran who won't allow Sharia law to be imposed in the U.S. The man says he and other veterans are "armed to the teeth."
Mosque leaders say they receive weekly phone threats but this one was particularly distressing and prompted them to notify police in the Fort Worth-area community.
Local Islamic leaders say such calls aren't surprising in light of recent anti-Muslim rhetoric.