Austin police searching for Mount Bonnell car burglary suspect
AUSTIN, Texas - Austin police are searching for a woman suspected of being involved in multiple vehicle burglaries at Mount Bonnell and credit card abuse at multiple Austin area locations.
Detectives believe the woman and two men target vehicles at Mount Bonnell. The group breaks into cars, stealing many items, including credit cards.
The suspects have used stolen credit cards to purchase items at stores such as Walmart and sold them online.
The female suspect associates with a male suspect who has a warrant for Credit Card Abuse.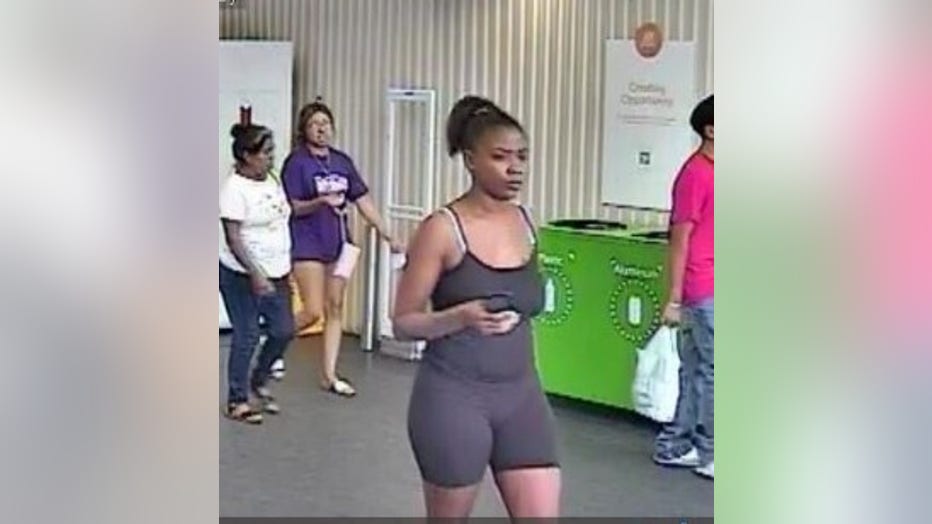 Suspect. (Austin Police Department)
The suspect is described as:
Black female
Early 20s
Medium build
Typically wears spandex clothing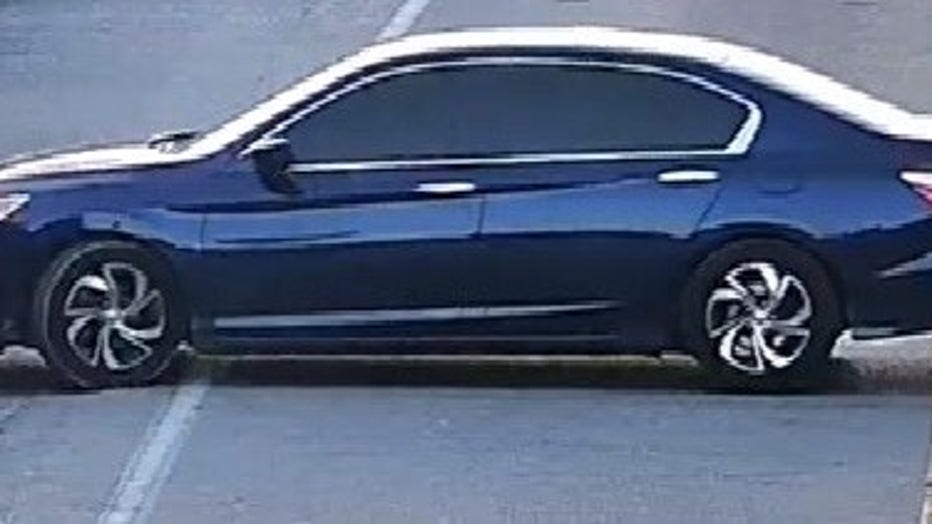 Suspect vehicle. (Austin Police Department)
The suspect vehicle is described as:
Honda Accord
Blue
Four-door
Anyone with any information may submit a tip anonymously through the Capital Area Crime Stoppers Program by visiting austincrimestoppers.org or by calling 512-472-8477. A reward of up to $1,000 may be available for any information that leads to an arrest.