Multiple vehicle crash at FM 2222 & FM 620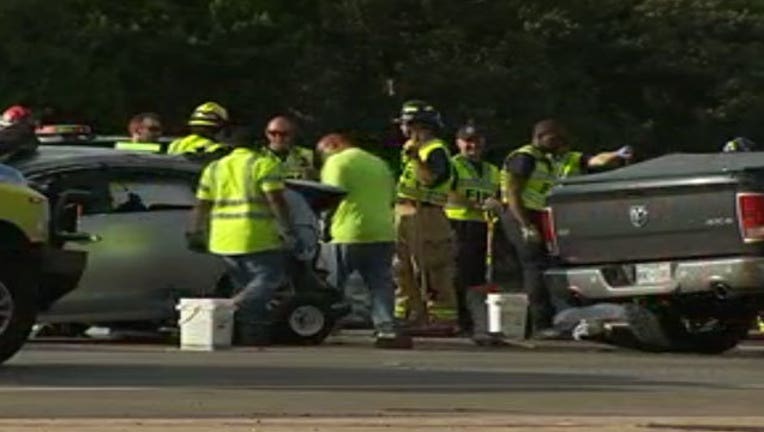 Austin-Travis County EMS says that one person was seriously hurt after a multiple vehicle crash at FM 2222 and FM 620.
It happened just before 4:30 p.m. The person in the hospital is described only as a male and is expected to be okay.
Officials say all other people who were hurt suffered non life threatening injuries.
It's not clear what caused the crash but officials with ATCEMS say six vehicles were involved.