Man released on murder charge back in jail for criminal trespassing
WILLIAMSON COUNTY, Texas - A man is back in the Williamson County Jail for violating his terms of release after being charged with murder. Many argue he shouldn't have been released in the first place.
"She really just loved first," said Rebecca Martinez, daughter of Diana Lynn Pier.
About a year ago, the Williamson County community lost someone special. Seventy-year-old Diana Lynn Pier lived life to the fullest.
"My mom walked the El Camino, my mom swam with sharks, not when she was younger, when she was older. She did these things. My parents were supposed to go to Italy, they were going to celebrate their 44th year anniversary," Martinez said.
Pier frequently read to the children at the local library and her daughters said she was the best mom.
"Just thinking about how selfless she was with adopting me, with raising me, I never felt any different from my sisters. She was just someone that meant a lot to me," said Kathryn Pier, daughter of Diana Lynn Pier.
RELATED STORIES:
"My mom always looked around and saw where she was needed or where she could help someone," said Marsha Garcia, daughter of Diana Lynn Pier.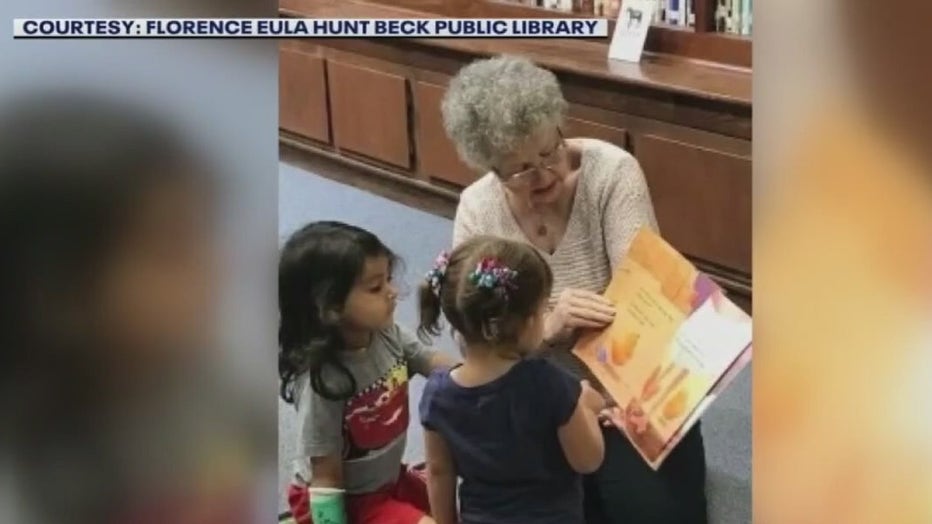 Diana Pier was killed in August 2022 near Florence.
In August 2022, Pier was shot and killed near Florence.
"Having to face the reality that this is real that she's not, can't walk back through the door, is something that I think I still struggle with deeply," Martinez said.
Court documents said around 8:30 p.m., a neighbor spotted a silver car stopped in the southbound lane with its hazards on. The neighbor watched as another car, Piers, pulled into her driveway. 
According to the affidavit, the neighbor then saw someone run from the rear of Diana's car to the suspect's car, then sped off. That's when the neighbor went out front and found Pier without a pulse and in a puddle of blood.
"It's difficult to think that that might have been the situation that she thought that somebody needed something," Martinez said.
Court documents said Joshua Gilbreath admitted to his friend he had shot someone. Investigators then put him at the scene of the crime. He was arrested, and held at the Williamson County Jail on $1 million bond.
Four months later, Gilbreath was released after his bond was reduced to $250,000. Court documents said Gilbreath's attorney got his bond lowered because prosecutors weren't ready for the trial, and the 90-day deadline to indict Gilbreath was missed.
Gilbreath's release had conditions. He was under house arrest and had to wear an ankle monitor. He could only leave for medical reasons, court dates, going to work and church. Any other travel had to be approved by the court.
"I am very confident, and I do not believe that Joshua is a threat to the community in any way whatsoever," said Gilbreath's attorney Mark Pryor to FOX 7 Austin in December 2022.
On March 27, 2023, Gilbreath was arrested for criminal trespassing at a restaurant and bar in Austin. Court documents said he was asked to leave several times, but refused, threatened staff and said, "If you do not give me a beer, I'm going to kill you."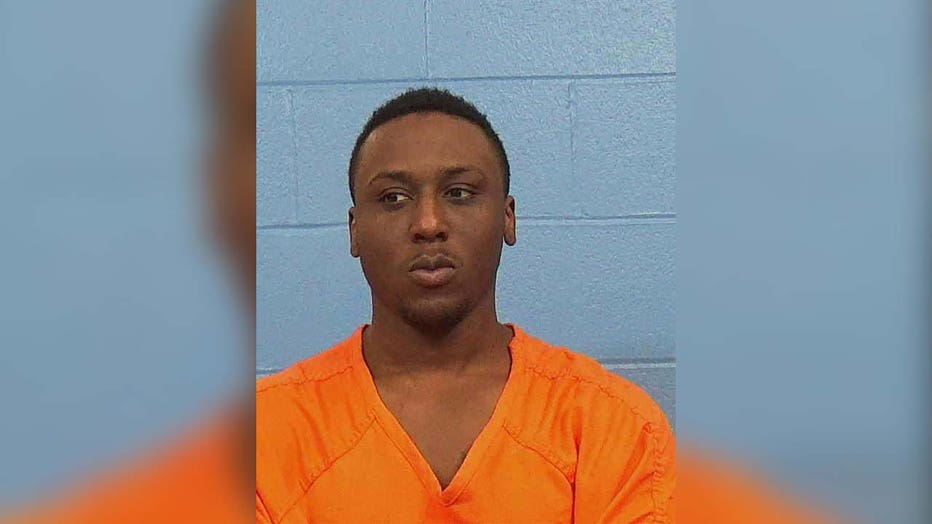 Court documents said Joshua Gilbreath admitted to his friend he had shot someone.
Gilbreath is now sitting in the Williamson County Jail on a $2 million bond, and still no trial for the murder of Pier.
"I think I've learned a lot about things I wasn't aware about when it comes to these particular situations, so I think part of that has elongated kind of the disparity of the situation, and it's hard not to feel like I'm still walking in that first week," Martinez said.
The Williamson County District Attorney and Gilbreath's attorney have not responded to FOX 7's request for comment on the recent arrest.
Pier's family plans to gather on Friday to celebrate her life.