Businessman linked to Ken Paxton impeachment faces new wire fraud charges
AUSTIN, Texas - Nate Paul, the Austin real estate developer at the center of Ken Paxton's impeachment trial, faces new federal charges.
The 36-year-old Paul was indicted on four new charges: one count of conspiracy to commit wire fraud and three new federal counts of wire fraud.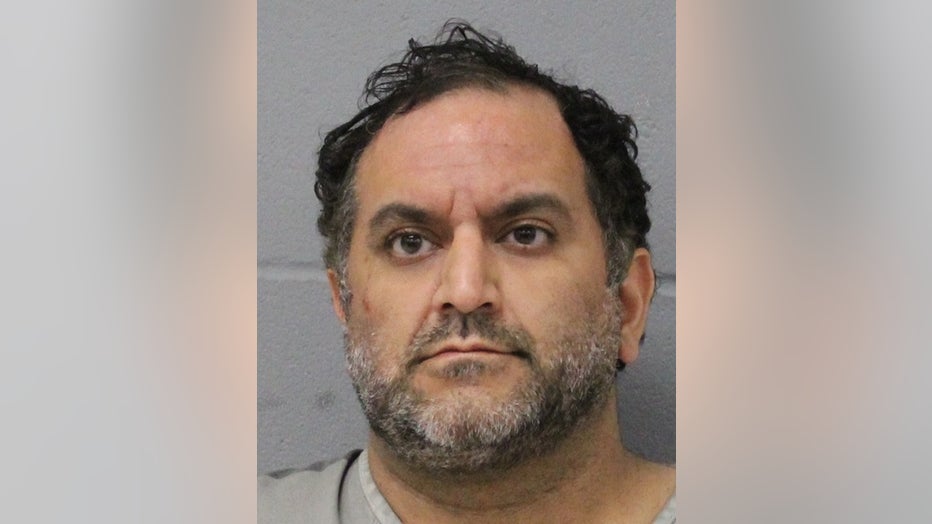 According to a news release from court documents say that Paul allegedly conspired to obtain money from limited partners. The allegations say Paul falsely represented that he would used the partnership's assets exclusively for the benefit of the partnership.
The indictment alleges Paul's scheme allowed the funds to be used without any restrictions.
In June, Paul was charged with eight counts of making false statements to lenders.
The new charges carry penalties of up to 20 years in prison, with fines of $250,000 per count.
Each of the previous charges carry a maximum penalty of up to 30 years in prison with a fine of $1 million.
Paul, a Paxton donor and friend, was at the center of the attorney general's impeachment trial. House prosecutors claimed that Paxton took steps to help Paul and his business' legal troubles on numerous occasions. 
Paul did not testify in the political trial and Paxton was acquitted on all counts.
The real estate developer has not been found guilty of any crimes at this time.