NB lanes of Mopac back open after 18-wheeler overturns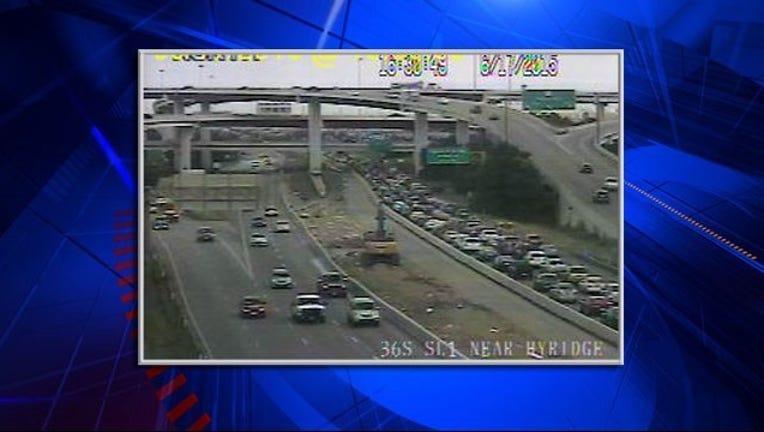 article
*Update* 5:50 pm
The truck crash has been cleared and NB Loop 1 had re-opened before Parmer Ln.
According to authorities, an 18-wheeler overturned at Duval in North Austin Wednesday afternoon.
Police crews are working to clean up the accident in North Austin.
FOX 7 will have more on this story as updates become available.