Need a late Valentine's Day gift? Try this online jewelry auction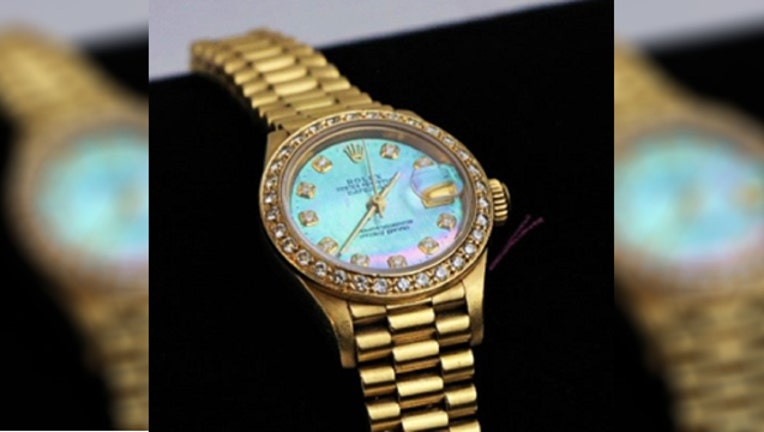 article
ATLANTA (FOX 5 Atlanta) - Did you forget to get your Valentine something? Or maybe your Valentine's Day present didn't hit it out of the ballpark? The federal government might be able to help you out.
Bidding started this week on nearly $200,000 worth of fine jewelry featuring 24 rare and unique pieces. Among those items are watches, diamond and emerald necklaces, and gold charm bracelets including several pieces from high-end designers.
People interesting in the online auction can actually inspect the pieces in Atlanta on Feb. 20 and in Washington, D.C. on Feb. 20 and 27.
To learn more about the jewelry up for auction and how to bid, visit the GSA Auctions website at gsaauctions.gov/gsaauctions/gsaauctions/
The jewelry auction ends March 1.