New Braunfels' first cannabidiol dispensary now open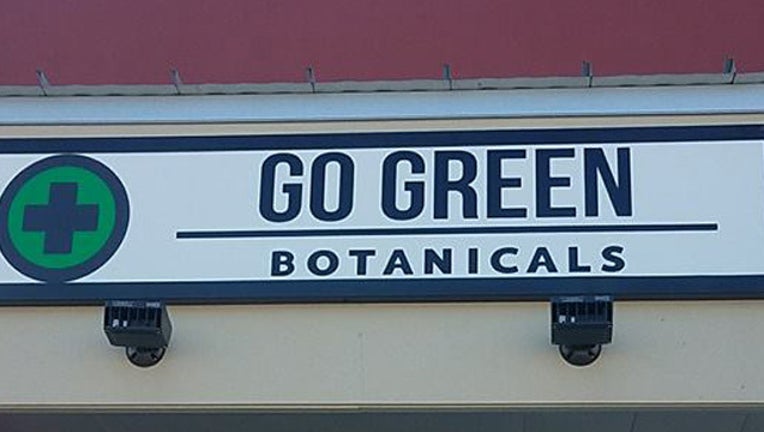 article
%INLINE%Ben and Karina Sanchez opened Go Green Botanicals in New Braunfels on March 28, making it the city's first cannabidiol, or CBD, dispensary.
CBD is the medicinal compound that is extracted from the cannabis plant that provides medicinal benefits without the feeling of being high.
"A lot of people don't like that paranoia high effect that comes with [using cannabis], but [with CBD]they get that medicinal benefit without the high," Ben Sanchez said.
The business offers CBD-infused edibles, disposable vape pens, body lotion, dog treats, pain sprays, sublingual oils, bath salts and more. Ben Sanchez said CBD can help multiple conditions, including pain, neuropathy, nausea, arthritis, ADHD, ADD and anxiety.
A grand opening event will take place April 20 from 4-8 p.m. at the business, located at 2090 N. I-35, New Braunfels. Radio station Energy 94.1 will be on-site, as will the Road Dogs food truck. The event will also feature cotton candy, games and prizes. A ribbon cutting will take place the same day at 11:30 a.m.
-
From FOX 7's reporting partner Community Impact.