New Sons of Confederate Veterans License Plate Approved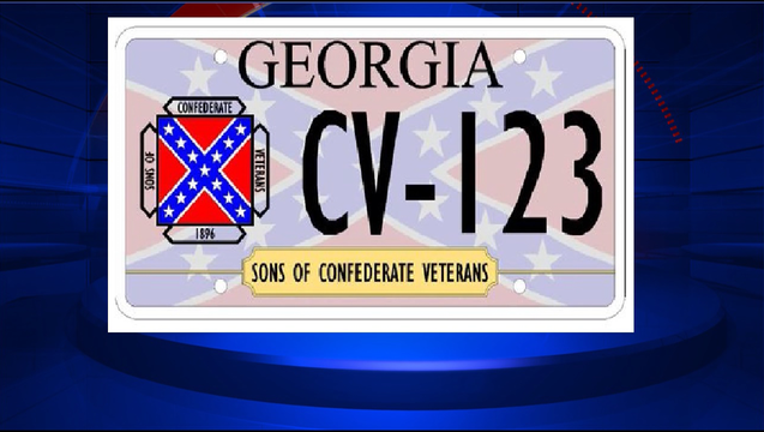 article
ATLANTA - The Georgia Department of Revenue has approved the new Sons of Confederate Veterans license plate design.
The group agreed to get rid of the large background image of the Confederate battle flag, but they will keep the smaller version in the foreground.
Governor Nathan Deal ordered a redesign of the specialty plate in June after the massacre as a predominately black history church in Charleston, South Carolina.
The plates could be available as early as next week.