Ninth Memorial Day flood victim identified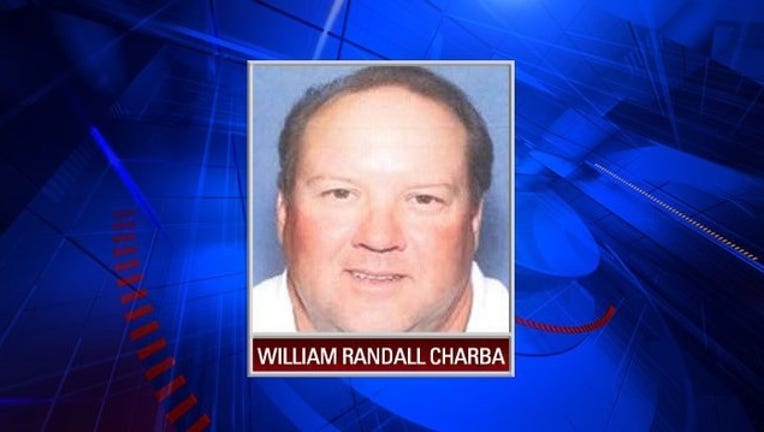 article
Authorities have identified the body of a man found on June 6 in debris near the Blanco River as 42-year-old William Randall Charba. Two children remain missing and search teams continue to search along the Blanco River from Wimberley in Hays County to Martindale in Caldwell County.
Charba's body was found by a search team near Bluffview Drive in Wimberley.
Today's identification brings to nine the number of bodies found in Hays County following the Memorial Weekend flood of the Blanco River.
Two children remain missing on the list.
Six-year-old William Charba
Four-year-old Leighton McComb
Both were last seen at 100 Deer Crossing in Wimberley.
The flood victims identified as of Monday, June 8:
42-year-old William Randall Charba
74-year-old Dayton Larry Thomas
43-year-old Michelle Marie Carey-Charba
29-year-old Jose Alvaro Arteaga-Pichardo
Six-year-old Jonathan Andrew McComb
73-year-old Ralph Hugh Carey
71-year-old Sue McNeil Carey
34-year-old Laura Schultz McComb
81-year-old Kenneth Reissig