No death penalty for pianist's wife indicted in kids' deaths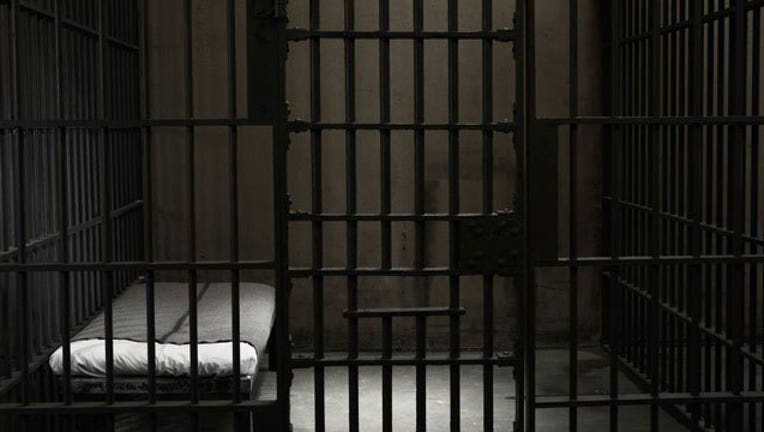 article
FORT WORTH, Texas (AP) — Prosecutors in Fort Worth won't seek the death penalty if the 32-year-old estranged wife of an internationally known pianist is convicted of capital murder for the deaths of her two young daughters.
An attorney for Sofya Tsygankova (tsih-GAN'-koh-vah), Joetta Keane, tells the Fort Worth Star-Telegram that her client's family and friends are relieved at Tarrant County District Attorney Sharen Wilson's decision. A spokeswoman for the prosecutor, Samantha Jordan, said Thursday that Wilson made the decision after reviewing the investigation and circumstances of the slayings.
Tsygankova is charged with suffocating 1-year-old Michaela Kholodenko (koh-loh-DEHN'-koh) and 5-year-old Nika Kholodenko March 17 at her home suburban Fort Worth home.
Tsygankova, the estranged wife of pianist Vadym (va-DEEM') Kholodenko, has pleaded not guilty to the charges. She's jailed on $2 million bond.
___
Information from: Fort Worth Star-Telegram, http://www.star-telegram.com