No Refusal initiative in place Halloween weekend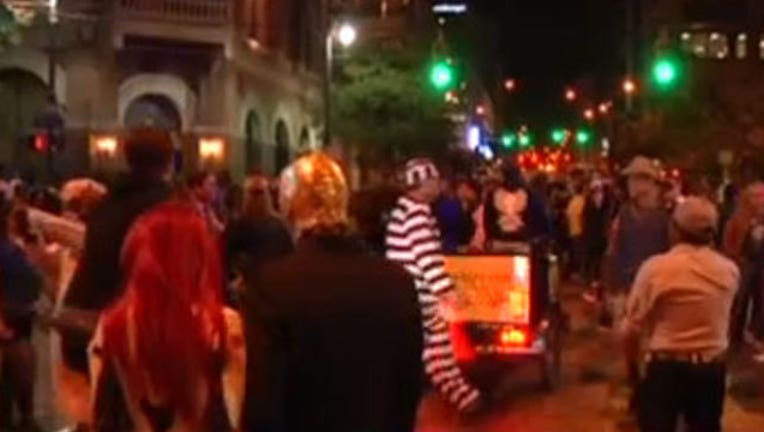 The Austin Police Department is preparing for a busy Halloween night in Austin. On October 30, APD says it arrested 21 people for DWI as part of its No Refusal initiative.
Police believe celebrations, especially downtown, could be even bigger than in years past because Halloween falls on a Saturday.
No Refusal has been in effect since October 30 and will continue through tomorrow morning at 5 a.m.
Police will issue search warrants for blood draws or breath tests on those they suspect of drinking and driving.
In 2014, No Refusal weekend yielded 44 arrests.