NY Democrat: Trump should return money to 9/11 recovery fund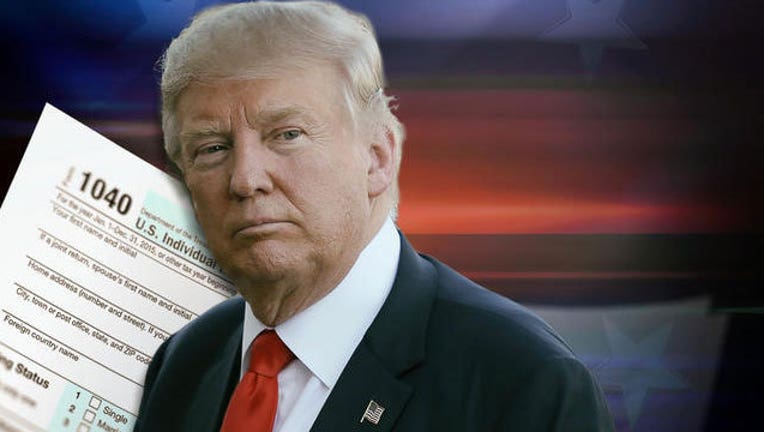 article
WASHINGTON (AP) — A Democratic New York congressman says Donald Trump is "a small man" for accepting $150,000 from a federal fund for small businesses hurt by the Sept. 11 attacks. Congressman Jerrold Nadler says Trump should return the money.
Nadler says the presumptive Republican presidential nominee received the funds for one of his companies, even though Trump later told an interviewer that none of his properties was damaged in the attacks.
Nadler accuses the New York real estate magnate of "grabbing that money with both fists." He says the program is for small business owners "who were truly hurting."
Nadler's district includes the site where the World Trade Center towers stood before they were toppled in the attacks.
Trump's campaign didn't immediately respond to a request for comment.