Official says Texas gas supply recovering after Harvey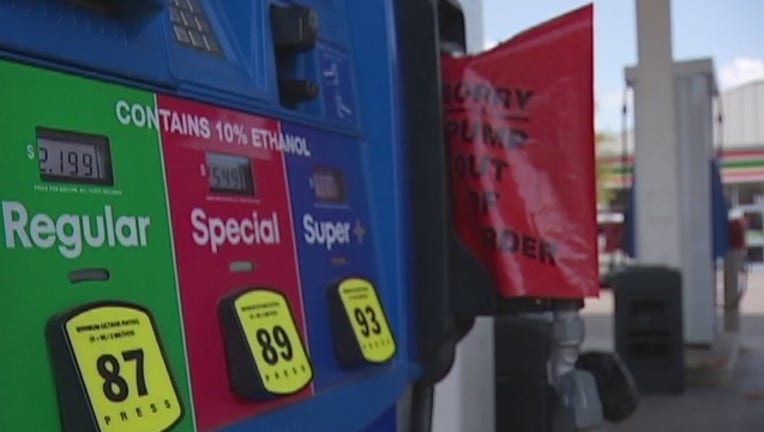 article
HOUSTON (AP) - A Texas official says the state's gasoline supply is recovering quickly after shortages he blames on hoarding and panic buying due to Harvey.
Texas Railroad Commissioner Ryan Sitton says any shortages likely will be resolved within the next day or two. He says several refineries in the state idled by the storm have restarted, although a few remain closed while undergoing inspections.
Sitton says pipelines are all operational again and supply truck companies are working around the clock to get gasoline from terminals to local gas stations.
The three-member Texas Railroad Commission regulates the oil and gas industry in the state.