Officials remind residents how to prevent the spread of Zika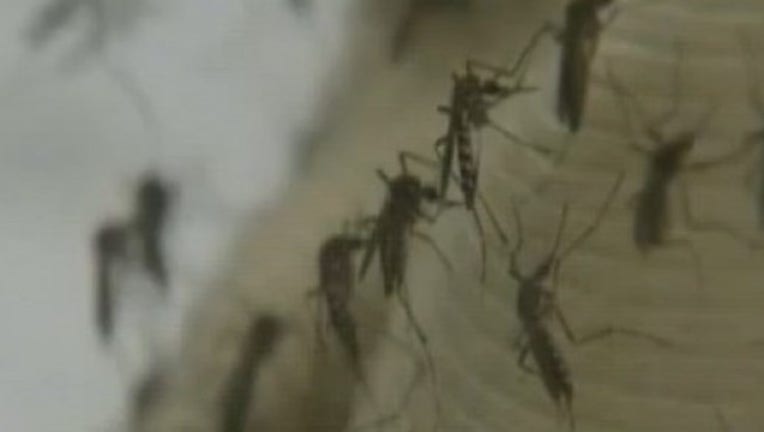 article
Following Friday's storms, the Texas Department of State Health Services is reminding residents to get rid of any standing water to prevent the spread of Zika. 
The department says mosquitos with the virus can breed in as little as one tablespoon of water. The department says taking simple steps will help, like using screens on windows and doors, and using EPA-approved insect repellent. 
Here is a list of places they are reminding residents to remove standing water from:
    Gutters
    Pet water bowls
    Toys left outdoors
    Kiddie pools
    Spare tires and tire swings
    Plant pots and saucers
    Watering cans
    Bird baths
    Areas around outdoor faucets
They say to continue removing standing water at least every three days. For more information head here.