One dead, one injured in South Austin shooting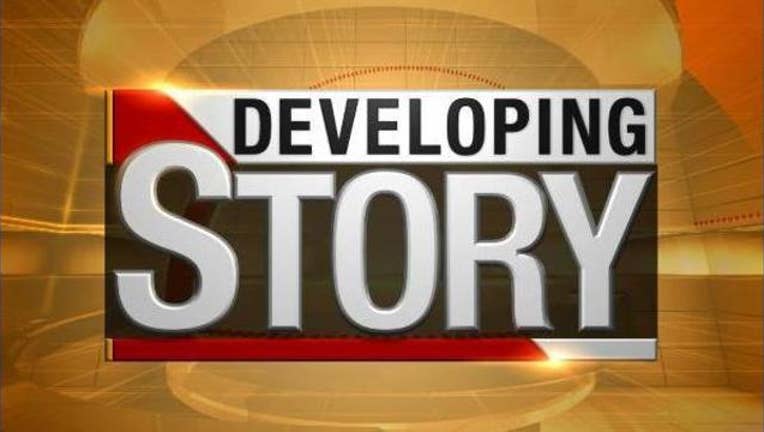 article
Austin Police are investigating the city's 29th homicide. Detectives say it happened just before 1 a.m. Sunday outside a home on Armadillo Road and Windrift Way. 
Investigators say an altercation started between a group of people and at some point someone brought out a gun and fired shots. One man in his 20s died at the scene. EMS took a second man, also in his 20s, to South Austin Medical Center with non-life threatening injuries. 
Police are interviewing witnesses to try to figure out who pulled the trigger. No arrests have been made. Investigators are working to identify the victim and notify his family before releasing his name.